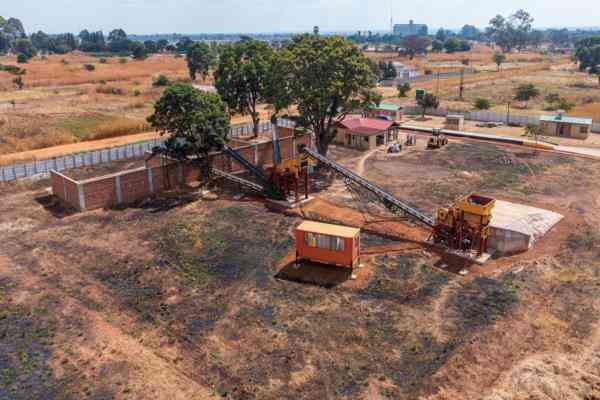 VILLAGERS in Umzinyathini, Matabeleland South province on Wednesday last week protested over alleged illegal land sales by their traditional leaders.
In December last year, the same villagers staged another protest and destroyed a toilet of a villager who had reportedly been allocated a piece of land by traditional leaders without the consent of other villagers.
A villager, who spoke on condition of anonymity, said: "The land is being sold by our traditional leaders. We spoke about it sometime back, but the land is still being sold and people are fighting, but they are being thwarted."
The villager said at one point the villagers went to see the district development co-ordinator (DDC), but there had been no progress.
"As we speak, people are protesting and want to demolish a homestead being constructed by a stranger who was allocated land in the fields.
"The villagers are asking where they will farm and graze their livestock if all the land is being sold. This means that people will starve and always rely on government food programmes if this is not averted," the villager said.
Chief Stanley Gwebu denied allegations that he was selling communal land and that his subjects had demonstrated against him.
"I am not in a position to sell land. I have not received reports of people having demonstrated against me, but only two people clashed over a field.
"As of late there are people in my area who are fighting over land and my area is big. In resettlement areas, cases of land being sold to outsiders are many," Gwebu said.
But another villager, who spoke on condition of anonymity, however, said: "The villagers are protesting, saying enough is enough and they went on to destroy a homestead of one person who was given space in one villager's fields. Their fields and grazing land are being allocated to strangers.
"The DDC was not happy about the issue and I understand he called a meeting with the chiefs to hear what was happening."
Umzingwane acting DDC Siphathisiwe Mlotshwa said she was not aware of the matter.
Related Topics