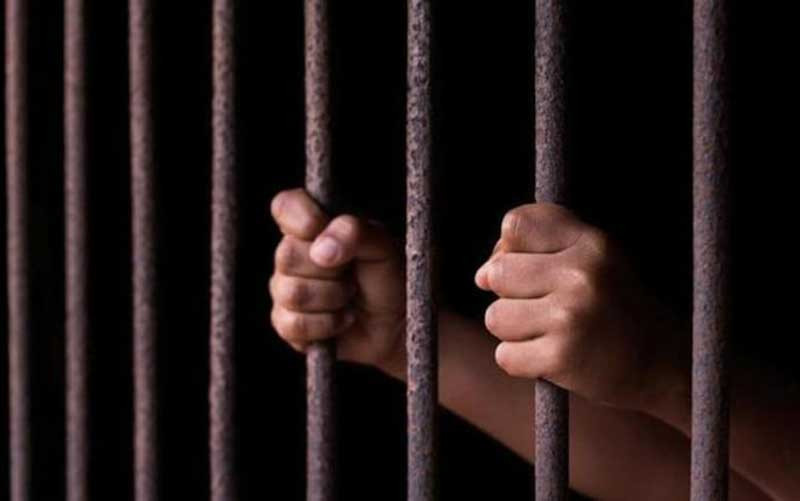 A 25-YEAR-OLD Harare man was yesterday arraigned before magistrate Marehwanazvo Gofa for allegedly forging bank statements for people applying for United Kingdom visas.
The accused, Luke Sibanda, was granted US$300 bail and remanded to October 25 for trial.
Sibanda was nabbed by officials from the Zimbabwe Anti-Corruption Commission (Zacc) after they received information that he was supplying fake bank statements to Zimbabweans applying for United Kingdom visas.
A Zacc official disguised himself as a prospective client and Sibanda allegedly demanded US$160 for the service.
On September 11, Zacc investigators laid a trap and pounced on Sibanda where they recovered a number of fake bank statements, letters of recommendation on different letterheads and fake date stamps for various organisations in his office.
Pardon Dziva represented the State.
Related Topics