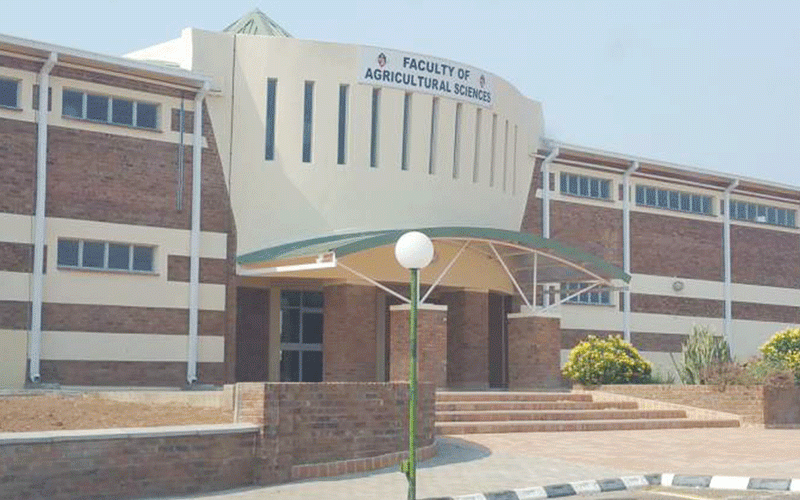 LUPANE State University (LSU) vice-chancellor Pardon Kuipa has been fingered in a procurement scandal following revelations that the university purchased cattle at an inflated price and only a few were delivered.
This came to light following an internal audit conducted by the university through the Zimbabwe Manpower Development Fund.
The audit report dated March 17, 2023, exposed corruption surrounding a procurement deal for Nguni bullying heifers and Michview Enterprises.
According to the report, a total of 60 Nguni bullying heifers were purchased from Michview Enterprises in May 2022 at a cost of ZWL$22 million (US$132 534,75).
However, as of the audit date, some of the heifers had not been delivered.
The report further revealed that out of the 14 heifers that were delivered, eight were cows and one was a calf, deviating from the agreement.
This discrepancy raises concerns about the integrity of the procurement process and the adherence to the agreed terms.
What is particularly alarming is that the audit report highlighted the absence of a signed contract between the university and Michview Enterprises, outlining the terms and conditions of the procurement deal.
In a letter addressed to a citizen who had raised concern over the procurement scandal at Lupane University, Procurement Regulatory Authority of Zimbabwe chief executive Clever Ruswa acknowledged that the regulatory body was investigating the university.
"The authority has since engaged the procuring entity to establish full details of specific procurements and contracts undertaken by the university as cited in the provided report," the letter read.
Insiders said the Zimbabwe Anti-Corruption Commission was still investigating reports of nepotism and corruption levelled against LSU top officials.
LSU, which is based in Matabeleland North province, has been rocked by scandals involving its management and other senior officials.
Insiders said most of the corrupt activities involved tender splitting for identified individuals and companies in return for bribes.
In 2018, Forkpress, a civil engineering firm, won a tender for the construction of two prefabricated classroom blocks, but the company delivered material that was not specified in tender documents.
Related Topics