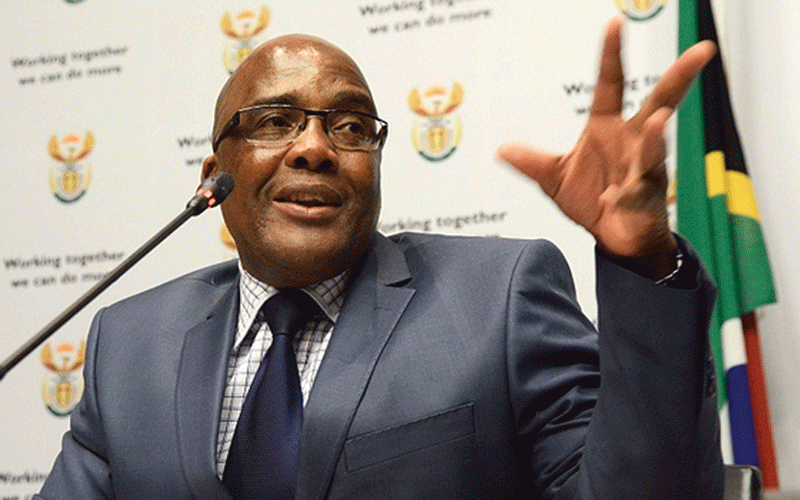 LEGAL counsels representing about 170 000 Zimbabwean Exemption Permit Holders (ZEP) in South Africa yesterday said Pretoria's aborted plan to send them home was illegal.
Simba Chitando, who represents about 170 000 Zep holders whose stay was this week extended to December, said South African laws allowed Zimbabweans to apply for permanent residence after 10 years.
The permits were expected to expire at the end of this month, after which those not qualifying stay in South Africa would be deported.
"Zep holders have been in South Africa for more than 10 years, and, according to the provisions of the Immigration Act and applicable regulations, after five years in the country, they ought to be able to apply to be permanent residents in South Africa," Chitando told the Zimbabwe Independent.
He said South Africa's decision to further extend the permits demonstrated that Pretoria's initial decision was "ill conceived, unreasonable, procedurally unfair, unconstitutional and thereby unlawful".
It was the second time that the permits were extended since last year.
Zimbabwean immigrants were initially set to leave South Africa at the end of last year, before authorities said they would extend it to this June.
South African Home Affairs minister Aaron Motsoaledi said on Wednesday the extension would allow his department to process increased applications for waivers.
He said his department was receiving more than 1 000 visa and waiver applications a day.
Motsoaledi said South Africa had already approved thousands of waiver applications of the affected Zimbabweans, and was "considering and approving waiver applications daily".
"This has resulted in a significant increase in the number of visa and waiver applications. The Departmental Advisory Committee (DAC) led by Dr Cassius Lubisi is now dealing with the increased number of visa applications," Motsoaledi told the South African media this week.
According to this week's ministerial directive, under the extension, no holder of a valid Zep may be arrested, ordered to depart the country or be detained for deportation for any reason related to them not having a valid exemption certificate.
The holder of a Zep will be allowed to enter and exit South Africa, provided they comply with all entry or exit requirements.
Zep holders would not be required to present an exemption permit or authorisation letter to remain in the country during the extension period.
"ZEPHA (Zimbabwean Exemption Permit Holders Association) is concerned with the Minister of Home Affairs report that desperate Zep holders are making thousands of waiver applications at great expense. A 'waiver' only allows ZEP holders to make yet another application for a visa provided for in the Immigration Act," Chitando said.
"There is no lawful reason why Zep holders should have to apply twice for a one visa or permit. Zep holders ought to be able to make a single application, provided for in the Immigration Act, for a visa or permit appropriate to their personal circumstances," he added.
Yesterday, Zimbabwe said it welcomed the directive.
Foreign Affairs and International Trade spokesperson Livit Mugejo said: "We are going to keep on preparing to assist those who want to return. We are going to be ready to assist our citizens whenever the time comes".
Many Zimbabweans fled the country during the economic and political strife in Zimbabwe in 2008 and 2009 with the South African government creating a blanket exemption so that they could get permits to live and work legally.
Related Topics