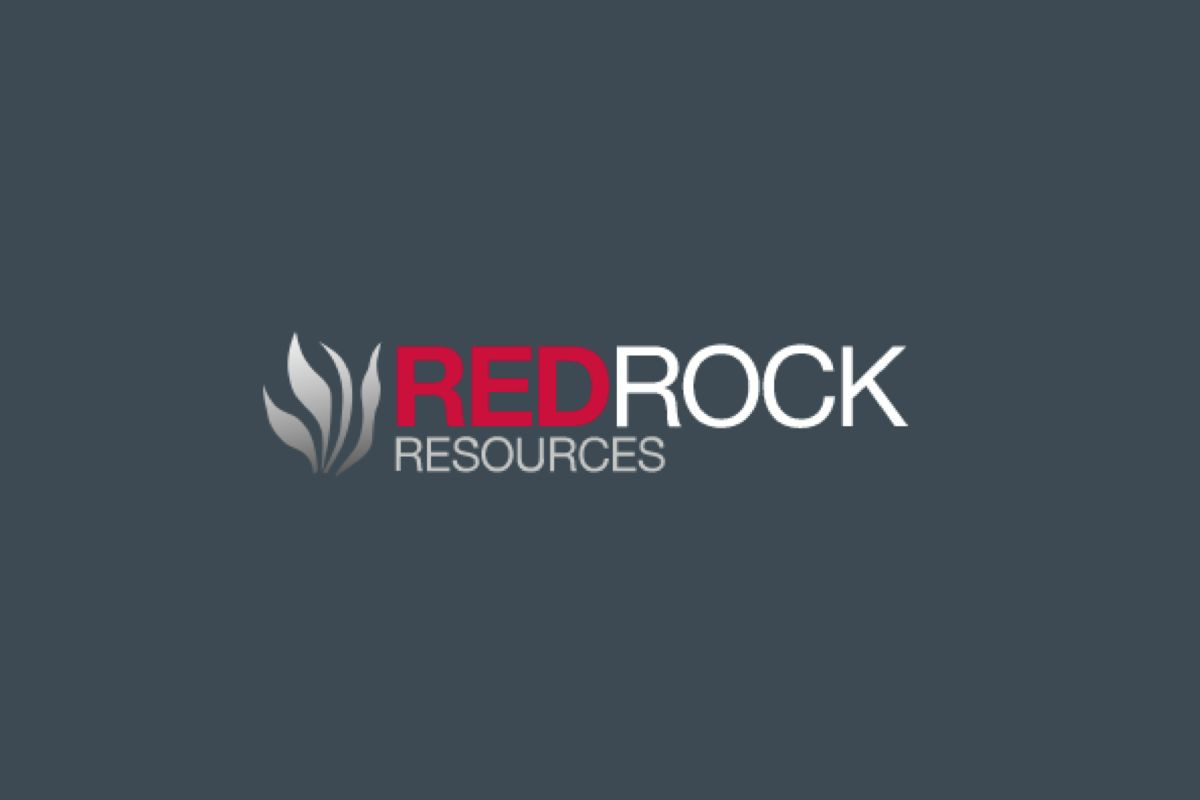 LONDON Stock Exchange-listed firm Red Rock Resources has intensified efforts to expand its lithium portfolio in Zimbabwe through its local subsidiary, African Lithium Resources Limited (ALR), according to financial statements released this week.
ALR, which was established in March 2022 as a 75% owned subsidiary of Red Rock, acquired 51 hectares of lithium claims 29 kilometres northwest of Bikita in southeast Zimbabwe at Tin Hill.
It says it is currently in the process of transferring title.
ALR has its focus on the advancement of its Zimbabwean lithium assets into small-scale production for the local market before kicking off exports.
According to the company, a new 125-hectare application for claims near Arcturus, 32 km east of Harare, has also been approved.
A 107-hectare application for another asset near Bikita has also been made, the firm said this week.
"The margin on this production at current sale prices, either into the local market for unconcentrated grades or into the export market after concentration by a flotation unit, can generate significant positive cash flow," Red Rock chief executive officer Andrew Bell said in a statement accompanying financial results for the year ended December 31, 2022.
"Our local staff, who developed small-scale mining operations in the past, are already working on this, and during the final development stage and as we start production, we will have one of our colleagues from London continually on-site to oversee the process," Bell said.
The firm has already undertaken an Environmental Impact Assessment on the Tin Hill lithium project.
"A year ago we would never have supposed that our first new production project of the 2020s might be in Zimbabwe, but we are delighted that it is so and that a country with a long and continuous mining history is coming back into favour and we are helping that process," Bell added.
The company also announced in May 2022 that a group of high-net-worth investors had acquired a 10% early-stage interest in ALR
"The consideration of this sale would be applied to the development of ALR business, which included recent additions including an application for 46 hectares near Arcturus and an agreed acquisition of net 25 hectares of claims east of Bikita," Bells said.
Red Rock Resources reported that work is continuing on additional applications within and outside the registered area of interest, adding that its policy is to retain royalties on all assets.
"Royalties are held on iron ore in Australia, gold in Colombia, multiple gold and metal licences in Australia, lithium licences in Zimbabwe, gold licences in Kenya, gold licences in Burkina Faso and Ivory Coast," Bell said.
Red Rock Resource is an exploration company boasting gold exploration projects in Kenya, West Africa and Australia, copper/cobalt exploration in Congo, and lithium exploration in Zimbabwe.
Related Topics