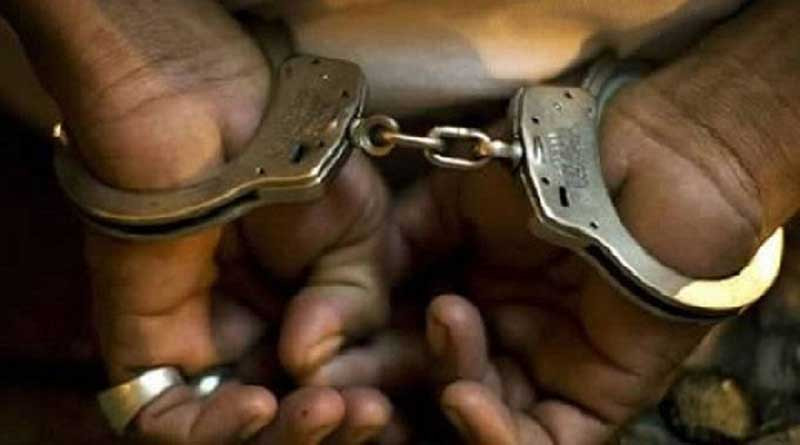 A-21 year old man from Rugare suburb in Harare was yesterday arraigned before the Harare magistrates' court facing assault, attempted murder, and robbery charges and resisting arrest.
In court, the accused Kelvin Katemera (21) told Harare magistrate Dennis Mangosi that he is being targeted because the justice system hates him.
He is accused of committing the four crimes at Mashazhike Bar in Rugare.
After his arrest, Katemera tried to escape from lawful custody while at Sally Mugabe Central Hospital in Harare.
Asked whether he is pleading guilty to the crimes, Katemera responded: "They (police) hate me and I did nothing wrong, it is all lies."
Allegations are that he committed the crimes on April 5, 2021. He allegedly assaulted a female complainant with an iron bar on the head after she refused to have sex with him.
He then stole her cell phone. The complainant sustained injuries on her head and was hospitalised.
Katemera escaped from the crime scene but was later arrested. While admitted at Sally Mugabe Hospital, he also escaped from police custody.
Mangosi remanded him to November 11 for sentencing.
Related Topics