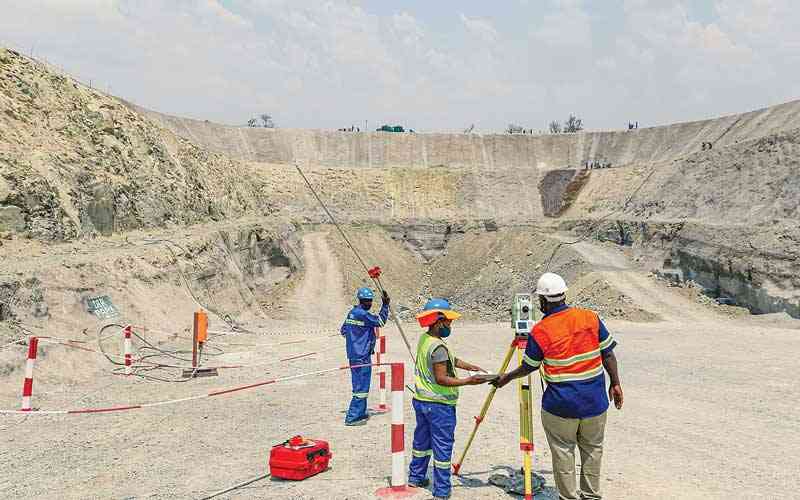 THE Mines ministry has said 107 mine fatalities were recorded between January and September from about 30 accidents.
Mines ministry representative Wilson Maenzanise revealed this on Wednesday during a health and safety conference organised by the National Social Security Authority in Victoria Falls.
"Causes include lack of competence levels, improper mining methods, lack of defined mining methods, use of improper equipment, operating machinery or use of equipment under the influence of alcohol, as well as falling off of the ground.
"Sixty-eight people died from 51 fatal accidents in 2021, while 107 fatalities occurred from 27 accidents this year. The deaths were a result of fall off of ground, inhaling gas, shaft accidents as well as using improper equipment and methods of mining," Maenzanise said.
"Over 75% of the accidents recorded are from illegal miners who are not registered, and these illegal miners are usually nomads in nature as they move from one place to another at a very alarming rate," he said.
The Mines ministry has since embarked on safety, health and environmental campaigns countrywide in partnership with various agencies such as the Environmental Management Agency, police and Civil Protection Unit, among others.
Related Topics