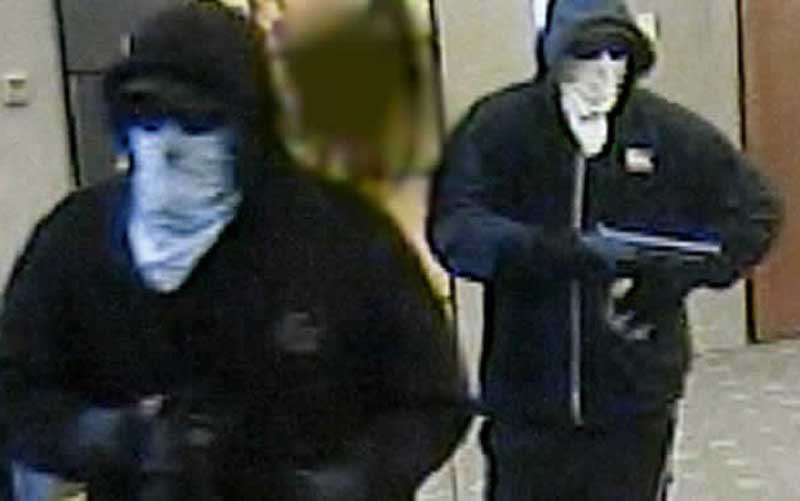 ARMED robbers yesterday raided a How Mine cash-and-gold in-transit vehicle in Bulawayo and reportedly got away with an estimated US$450 000 worth of gold.
National police spokesperson Assistant Commissioner Paul Nyathi confirmed the robbery saying the robbers got away with 11,9 kg of gold.
"Police are conducting investigations. The information we have is that a security company conducting cash-in-transit was approached by 13 suspects using three vehicles. The suspects disarmed security guards in a shootout; they stole four firearms including 11,9kg of gold. No further information can be availed at this point as investigations are still ongoing," Nyathi said.
Sources from the mine said the robbery occurred around midday yesterday. They said there was a shootout between the robbers and security guards.
It is alleged that the robbers used a Nissan March, Toyota GD6 and a Nissan Hardbody. The vehicles had multiple bullet holes on their bodies, witnesses said.
"The cash-in-transit vehicles were transporting gold worth US$450 000, en-route to Fidelity Printers. The How Mine internal security manager is said to have been following closely behind when the shootout occurred. He lost track of the armed robbers close to Ekusileni," a witness told NewsDay.
Related Topics