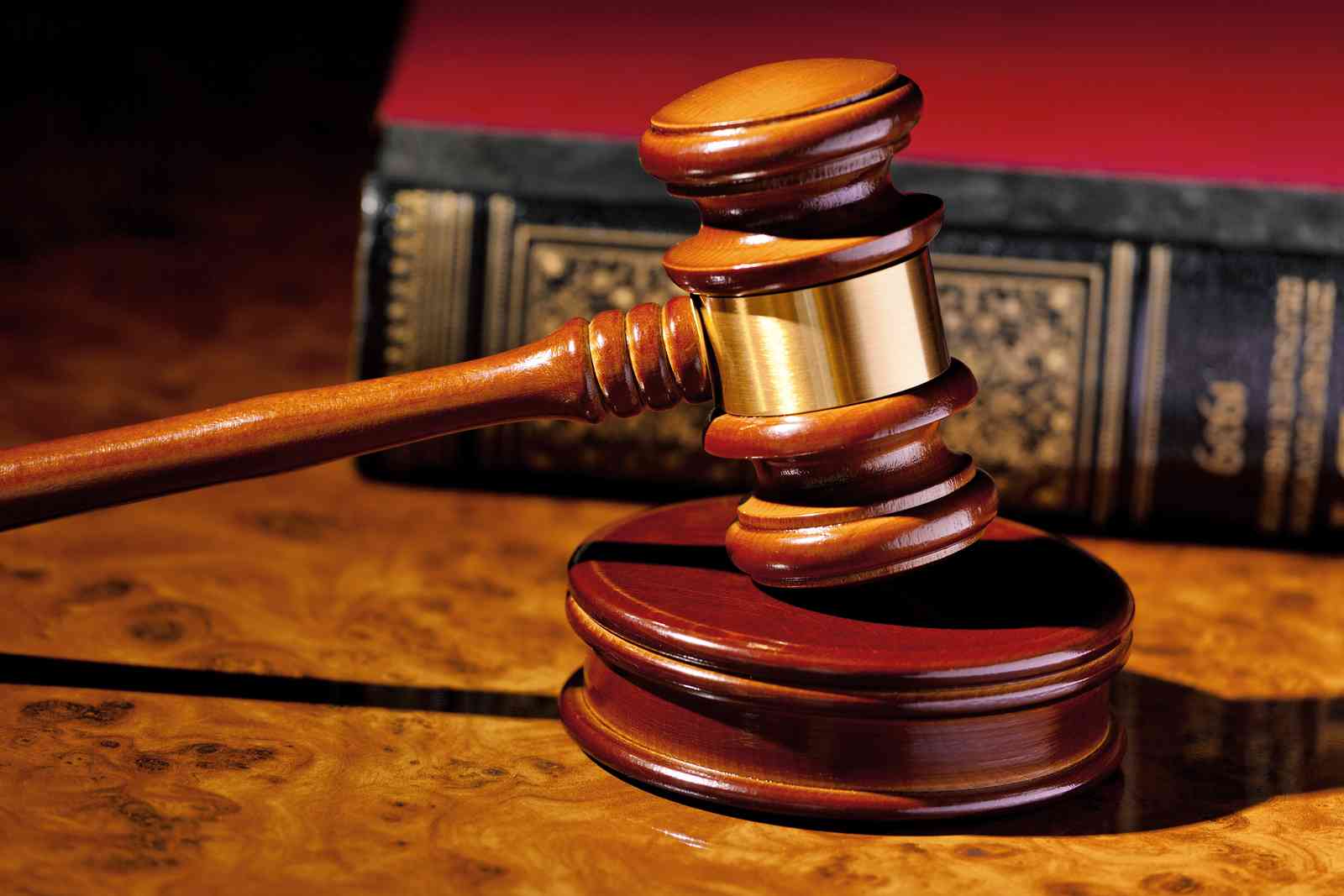 A 52-YEAR-OLD Nkayi man has been arrested for allegedly raping his two granddaughters aged seven and 14.
"The man lives with the girls at the same homestead. They sleep in the same room. What happened was that on the night in question, he suddenly began to fondle the 14-year-old girl. The two kids reacted by running to the other bedroom hut and hid under the table," Matabeleland North police spokesperson, Inspector Glory Banda said.
"He followed them and raped the older girl. She is now in visible trauma. The seven-year-old went and told the other sister that the grandfather had also raped her and they told their grandmother, which led to his arrest.
"It is important for families to report rape cases as soon as possible. We urge citizens to desist from sweeping rape cases under the carpet. Depending on the relationship between the perpetrator and the victim, most families want to save the relationship by solving matters in-house," Banda said, noting that this, however, compromised the victim who might need immediate treatment at hospital for potential post-exposure infections after rape.
Related Topics