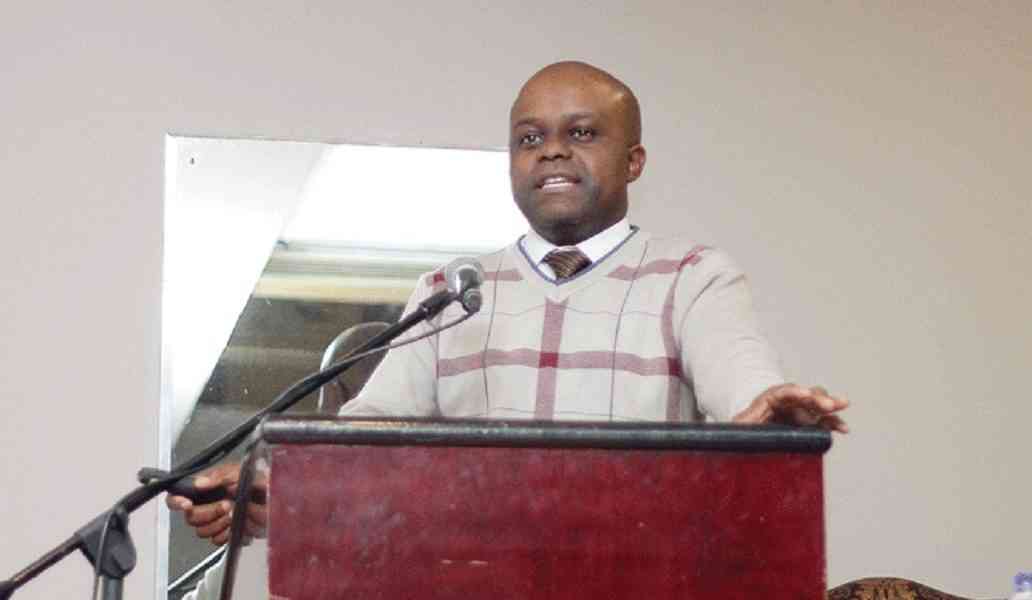 ANALYSTS have described Finance minister Mthuli Ncube's latest attempt to secure investment from Zimbabweans living in the diaspora through a diaspora bond as "day dreaming".
Addressing diasporans in New York recently, Ncube dangled a 9% interest rate as he tried to woo them into investing in the diaspora bond.
During the first half of the year, Zimbabwe received a total US$797 million in diaspora remittances, representing a 23% increase on the same period last year, according to the Reserve Bank of Zimbabwe.
"We want to invest back home, so first thing is that we can invest through a diaspora bond. We are about to issue the diaspora bond in the next few months. We will be getting 9% in terms of interest, which is a very attractive bond. What we can also do is to set up a structure where you rather than sending money every month to relatives. The interest yield can be used to look after your parents and significant others in Zimbabwe. Your investments are very safe in Zimbabwe," Ncube said.
Economic analyst, Prosper Chitambara said the diaspora bond would only worsen the country's situation.
"The diaspora bond increases our debt because bond is a debt instrument. Something that could also be of concern is that our huge external arrears could probably discourage some people from participating in this bond. However, it's good to tap into the diaspora as a way to mobilise resources to finance critical infrastructure and other requirements at home," he said.
Economist Cornelius Dube said citizens in the diaspora had lost confidence in government, hence the need to engage them for the bond to work.
"Diaspora bonds can work. However, the main issue is that our diaspora citizens need to have confidence with the issuer. Government should engage with the diaspora and understand their concerns," Dube said.
Another economist Yona Menon Banda said: "The diaspora community has previously expressed interest in investing locally. The problem is their efforts have been discouraged by bureaucracy and policy inconsistency, among other challenges. So I think if there is going to be a good uptake on a diaspora bond, it will need to be a well-designed and secure investment proposition."
Lawyer David Coltart said people should treat Ncube's latest pronouncement with caution.
"Such an excessively interest in hard currency must be viewed with extreme caution. If we look at the interest rates in the United States and Britain, they are far away from 9%. The payment of such a high interest rate is unsustainable and, therefore, questionable. People need to be cautious, this government is reintroducing bond notes and they promised that it's going to be 1:1 with the US dollar, but it's otherwise, which has resulted in the world's highest rate of inflation," said Coltart who is also opposition Citizens Coalition for Change interim treasurer.
"We are seeing all these gimmicks, for example the introduction of gold coins, now diaspora bonds which are all designed to make sure that the ruling elite get their hands on hard currency so that they can exploit that for their own needs. I don't see this as a rational economic policy but rather one designed to ensure that those connected benefit."
Related Topics