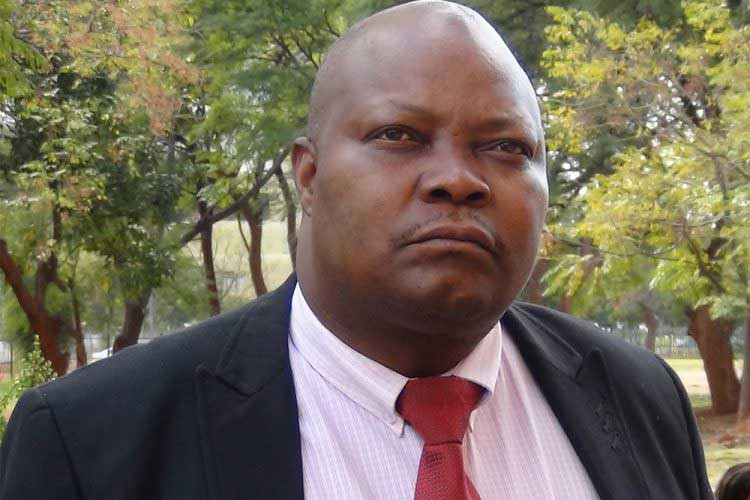 INCARCERATED opposition legislator Job Sikhala says he is a political prisoner and his "persecution" is a reflection of a down-trodden society yearning for justice.
Sikhala has spent over 100 days in remand prison charged with incitement to public violence after violence erupted in Chitungwiza's Nyatsime area following the murder of Citizens Coalition for Change (CCC) activist Moreblessing Ali.
He is charged alongside fellow CCC legislator Godfrey Sithole and 14 other Nyatsime residents. They have been denied bail countless times, with Sikhala singled out as unrepentant.
In a letter dated September 21, 2022, from Chikurubhi Maximum Security Prison, Sikhala said he was being persecuted for being the voice of the voiceless.
"Our arrest is purely political persecution by a regime afraid of dissent and democratic discourse in the country. We are victims of our beliefs, beliefs which we dearly hold, belief that Zimbabwe must be a free society devoid of callous murders and killings of those holding differing views and opinions," Sikhala wrote.
"We are suffering and being persecuted for loving our country and the downtrodden in our society, with all our hearts and soul. Beloved Zimbabweans, we dearly love our country and everyone living in it to the core. Zimbabwe belongs to all of us and we will strive forever for a society of equality and happiness."
Sikhala said they were not criminals, but political prisoners.
"The people of Zimbabwe are boiling with anger and it has reached a tipping point. Even accomplices in our persecution know it. Zimbabwe is a country of the unhappy, poverty-stricken and tormented souls. Our persecution and torment is a testimony of the generality of every Zimbabwean," he said.
Sikhala's family lawyer Freddy Masarirevu described the continued incarceration of the politicians as unconstitutional.
Related Topics