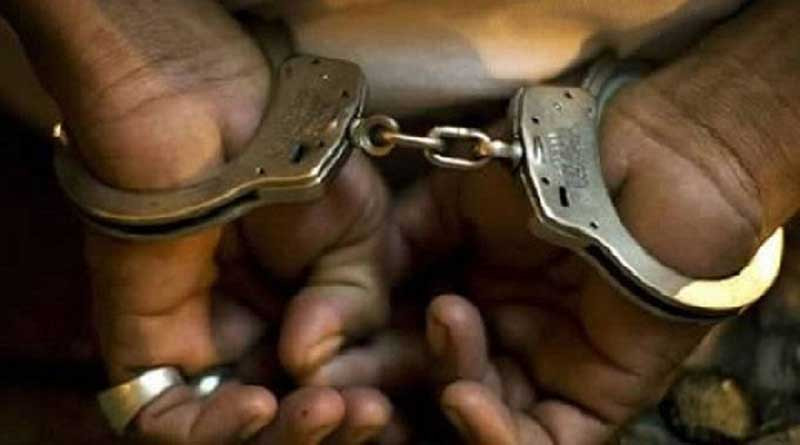 ABOUT 81 people had been arrested as of yesterday in the latest crackdown against unlicensed, uninsured and unregistered vehicles in Harare central business district.
Police said criminals were using unregistered vehicles to commit violent crime, particuarly armed robbery.
The law enforcement agency also said illegal commuter omnibuses popularly known as mushikashika were causing chaos, and putting the lives of passengers at risk.
But the operation has drawn mixed feelings from stakeholders including players in the transport sector.
The Passengers Association of Zimbabwe (Paz) said the operation was necessary to promote safety and safeguard the rights of the commuting public.
"Most of the pirate taxis do not have passenger liability cover and they just pick and drop people anywhere. This compromises the passengers' safety. Touts are always out of order. They harass, steal or tear passenger's belongings," Paz spokesperson Andrew Chibanda said.
Zimbabwe Union of Drivers and Conductors (Zudac) president Frederick Maguramhinga said the commuting public had a right to safety.
Harare Residents Trust director Precious Shumba said increasing the Zupco fleet would be the lasting solution to the commuter transport chaos.
"We believe that the lasting solution is to increase the number of Zupco buses, rethink the suburbanisation model to ensure that people have access to services they need within their suburbs rather than having everyone coming to the central business district to get basic services," Shumba said.
Combined Harare Residents Association acting director Rueben Akili said: "These operations have yielded nothing except to perpetuate chaos. It's an opportunity for some to extort."
National police spokesperson Assistant Commissioner Paul Nyathi told NewsDay that police were acting according to the law.
"Basically, police are performing their constitutional mandate to ensure that people observe the law in whatever they are doing," he said.
Follow us on Twitter @NewsDayZimbabwe
Related Topics