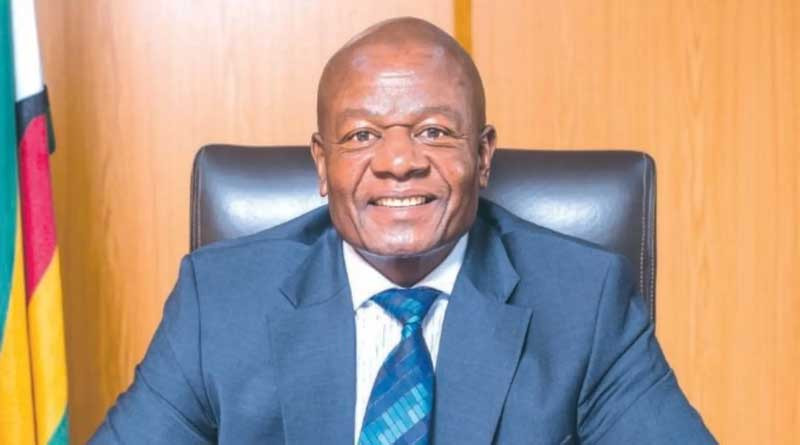 THE government has plans to build residential flats in the Uzumba-Maramba-Pfungwe district in a bid to create small cities under a rural urbanisation programme.
This was revealed by National Housing and Social Amenities minister Daniel Garwe.
"We are going to build blocks of flats in all our Rural District Councils (RDCs). As we build, let's look at economic drivers in each district and develop social amenities or invite investors that are keen to invest in that specific economic drive. We are aware that our natural resources are domiciled in the eight provinces. Our minerals are not in Harare or Bulawayo, they are in those eight rural provinces," Garwe said.
"We are beginning next month in UMP, where we will build up, vertically. So, there is an absolute need to ensure that all our rural communities are urbanised. If you go to the United Kingdom and the United States, they call them counties. They are rural areas but with all the social amenities that you enjoy in urban areas."
He said the idea was to decongest urban areas for improved service delivery.
"The primary objective of urbanisation is to influence urban to rural migration. We are aware that all our urban areas are congested, roads, water and sewer, everything is congested due to massive rural to urban migration that started in 1980.
"Because we don't look deep into those issues, we start blaming the government. The services are there but are congested. A road which used to carry 10 000 vehicles is now carrying 500 000," Garwe added.
Uzumba ward 14 councillor Zvondai Marowa welcomed the proposed development.
"This is a welcome development which shows the commitment of the government towards the vision 2030. It is one of the things that should be celebrated under the second republic," Marowa said.
Follow Tafadzwa on Twitter @Tafadzw_Kachiko
Related Topics