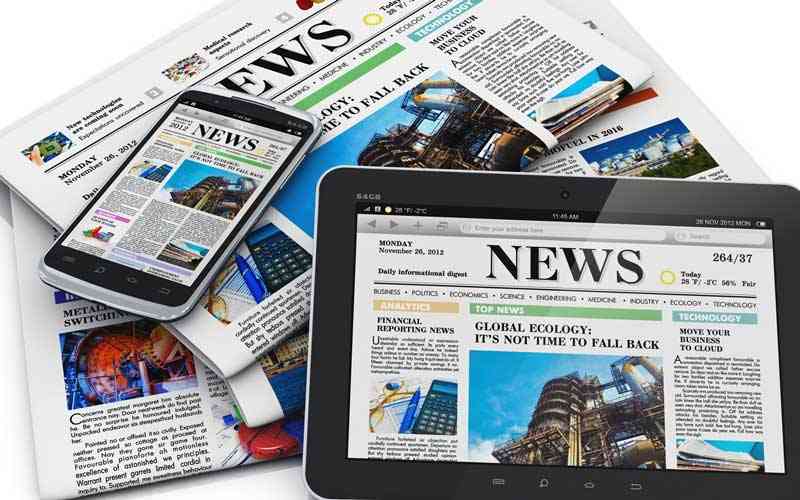 MEDIA freedom advocates have raised concern over the Telecommunication Traffic Monitoring System (TTMS) tool saying it could be abused to snoop on citizens' private conversations.
This came out during a Media Institute of Southern Africa (Misa) Zimbabwe and Media Alliance of Zimbabwe (MAZ) engagement meeting to discuss the impact of the recently launched TTMS on citizens' right to privacy and its cost implications on citizens.
"Misa and MAZ expressed concern over the chilling effect on the constitutionally-guaranteed rights to privacy and other media freedoms such as the protection of journalistic sources.
"These are rights that are guaranteed under sections 57 and 61 of the constitution of Zimbabwe," the media freedom advocates said in a statement.
The organisations said their concerns were informed by the fact that the Postal and Telecommunications Regulatory Authority of Zimbabwe (Potraz) also houses the database for SIM registration, while also being the data protection authority.
"Further, it was also noted that through this system, phone numbers can be identified — these numbers qualify as personal identifying information in terms of the Cyber and Data Protection Act.
"Misa Zimbabwe and MAZ urge the regulator to embark on an awareness-raising campaign to educate the media and the public on the features and functions of such a monitoring mechanism and the existing safeguards that Potraz has put in place to ensure that citizen private communication is protected.
"Misa Zimbabwe and MAZ welcome Potraz's willingness to engage with media stakeholders, the onus is also on Potraz to be more forthcoming in demonstrating how this system has improved the quality of telecommunications and internet connectivity and how using such systems may make calls and data more affordable," the organisations said.
The organisations further urged Potraz and the TTMS committee to issue statements and speak on different platforms about the TTMS.
"Such an invitation in engaging with stakeholders can assist in demystifying negative perceptions and in building trust and confidence, particularly as it relates to citizens' rights and media freedoms," they added.
The TTMS was launched in May 2022 through the Ministry of ICTs. Statutory Instrument 95 of 2021 was gazetted and is now being used by Potraz to track the number of calls and minutes that mobile users utilise at any given point.
In addition, the TTMS measures the amount of data that internet users utilise.
Follow Lorraine on Twitter @RMuromo
Related Topics