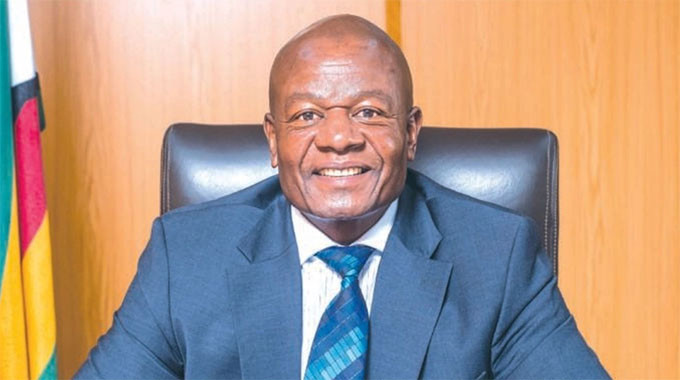 NATIONAL Housing and Social Amenities minister Daniel Garwe yesterday insisted that government will meet its ambitious target to construct 320 000 houses by 2025, despite that the exercise is already behind.
President Emmerson Mnangagwa promised to reduce the country's housing backlog during the 2018 election campaign, but so far there has been little progress.
Speaking to NewsDay after touring Penrose housing development in Nyabira, Mashonaland West province, Garwe said they were adopting cost-effective methods to meet the target.
"I want to clear or deal with the fears. A lot of citizens are asking: 'Are we going to deliver the 320 000 houses by 2025?' The answer is, we will probably meet the target before that because we have now adopted new methods of construction," he said.
"There are now new methods of construction, so yes, we will meet the target. We are aware that there is a backlog of two million houses. We want to ensure that by the time we reach 2030, there will be no housing backlog in the country."
Penrose, which covers 143 hectares of land, is being developed by Leengate Land Developers.
Projects manager Kennedy Bhunu said there would be 2 905 units at Penrose, with two primary schools, one secondary school, clinics and other social amenities.
The area will also have a borehole water system with support from the Zimbabwe National Water Authority and sewage ponds.
"The developer has responded to dictates of human settlement, which makes it easier for the provision of title deeds. I hope council will give the certificate of compliance to the developer," Garwe said.
Meanwhile, squatters adjacent to Penrose face relocation, ward 26, Zvimba East councillor Tichatonga Dickson Bako confirmed.
"We had 95 squatters here, but some moved and we are left with 25. We told them that we will fight for them to be properly settled," he said.
The settlers were evicted from the nearby Backdon Farm.
Garwe said government would provide alternative land for the squatters.
Related Topics