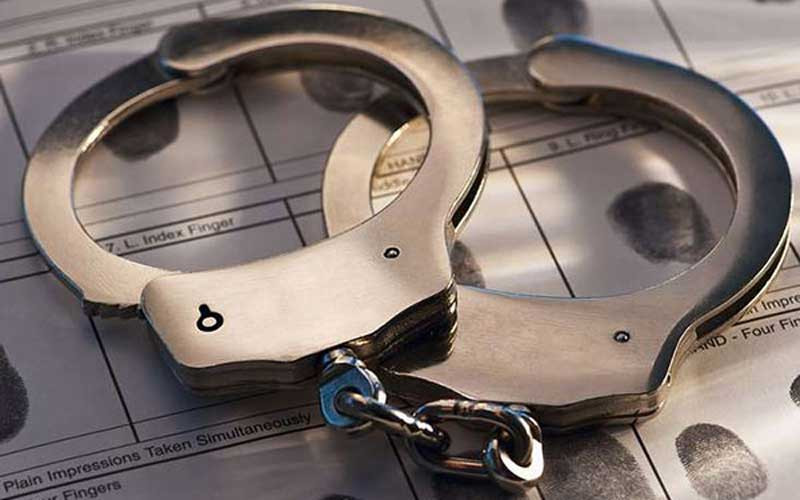 POLICE yesterday arrested five student leaders at the University of Zimbabwe (UZ) following protests by learners over a more than 700% fee hike.
The protests, which saw 14 students being arrested on Tuesday, have disrupted lectures and halted business at the country's oldest institution of higher learning.
Twelve of the 14 learners have since been released after paying fines, while the other two will soon appear in court.
Zimbabwe National Students Union (Zinasu) legal secretary Boris Muguti said five of the union's members — Tivimba Musengi, Tinotenda Mangana, Hazel Gwande, Tanyaradzwa Nzvimbo and Charles Moyo — were detained. Police are being accused of working with rivals Zimbabwe Congress of Students Union (Zicosu) in the arrests.
"Five Zinasu leaders have been arrested. Police are moving around the campus working with Zicosu guys, the union which is affiliated to the ruling party, which is Zanu PF. These guys are providing information about the whereabouts of Zinasu leaders to the police. They are supplying information like room numbers and tracking their movements. They are working in cahoots to do this. This is a direct attack on our academic freedom and we condemn such behaviour," he said.
"This should not go unpunished because we should not allow the democratic space to be closed at UZ.
"Students should be able to express themselves whenever they feel something bad has been done to them by the administration. This is a warning to Munyaradzi Madambi who is the acting registrar, he cannot keep on abusing students. The institution belongs to students and they have a right to freedom of expression."
Police spokesperson Paul Nyathi yesterday said he was yet to get information on the UZ arrests.
According to the new fee structure, students are required to pay up to $500 000 from around $50 000 depending on their faculty, which is equivalent to US$900 at the inter-bank rate.
Students pursuing a Master's degree will have to fork out up to $1 million. Students are expected to have paid fees by September 30
The Zimbabwe Coalition on Debt and Development (Zimcodd) says the recent UZ fee hike promotes education inequality, elitism and exposes lack of robust and inclusive consultative forums.
"The failure by the university authorities to engage the Student Representative Council (SRC) prior to the announcement or the final decision shows university authorities' disregard for the SRC. This defies democratic representation and the purpose of the SRC, as it is part of the governance structure of the university calibrated to ensure synergy between the bottom-up and top-down system," Zimcodd said in its latest weekly report.
"The fee hike also makes one wonder government`s sincerity with respect to Human Capital Development and Innovation which is pillar seven of the National Development Strategy… the attainability of set and prescribed policy goals have been threatened unless immediate action is taken by the government to ensure affordability and inclusivity of education," it added.
Follow us on Twitter @NewsDayZimbabwe
Related Topics