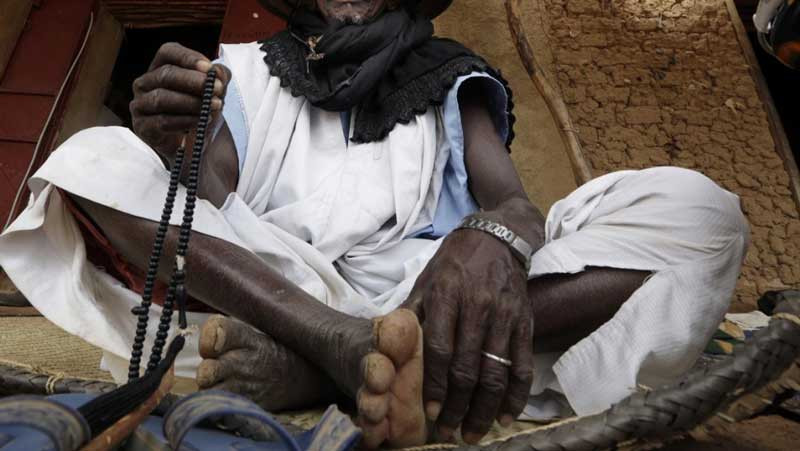 VILLAGERS in Filabusi under Chief Sibasa are reportedly relieved after police launched fresh investigations into the operations of witch hunters popularly known as tsikamutandas.
Human rights watchdog, Coalition for Citizens Advocates (Coca), last month petitioned police in Matabeleland South to probe the witch-hunting activities.
In the latest development, Coca organising secretary Wilbert Ndiweni yesterday said following their petition, police indicated that investigations were underway.
"The villagers had told Coca that most of the livestock used to pay witch hunters were cleared by local police and that the witch hunters were housed at a known Neighbourhood Watch Committee (NWC) member's place and the NWC member was key in coercing villagers to pay the witch hunter," Ndiweni said.
"Coca pushed the police in the province who obliged by assigning one Inspector Phiri now seized with the case. It is Coca's assertion that this could result in the much needed closure to this issue as most villagers feel they were robbed. They want a process that can lead to the arrest of the perpetrators and the return of their livestock.
"While the police are completing their probe, Coca has already engaged human rights lawyers with the view to sue if the need arises," Ndiweni said.
Chief Sibasa recently called a crisis meeting where it was resolved to stop the witch-hunting activities.
Matabeleland South police spokesperson Inspector Loveness Mangena recently said police in Filabusi were on the ground making a follow up on the activities of tsikamutandas.
Efforts to get a comment from her yesterday were fruitless.
Follow Silas on Twitter @silasnkala
Related Topics