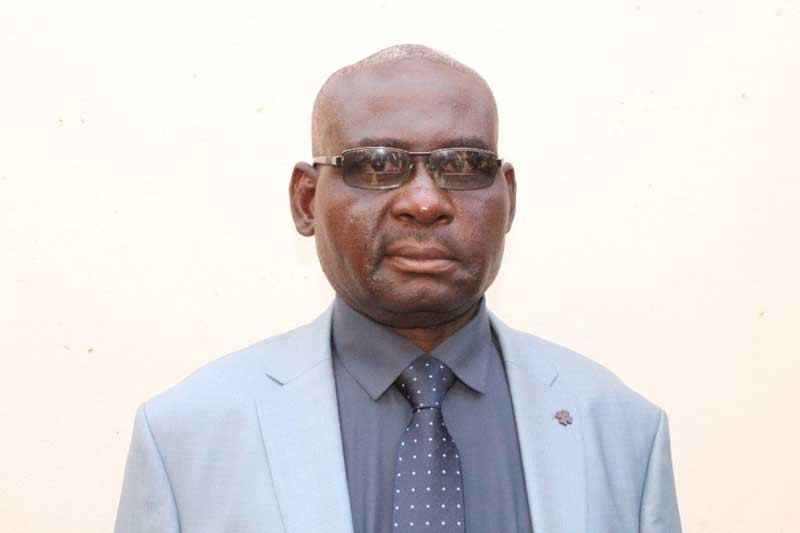 UMZINGWANE Zanu PF MP Levi Mayihlome says local firms are quick to complain of being side-lined but are not participating in government tender projects such as the ongoing roadworks.
Critics have alleged corruption in the tendering process which they say favours companies mainly from Harare, sideling local ones.
But Mayihlome claimed that this was not true.
He said companies from outside the region were grabbing opportunities, while people from the southern region were whining on social media and not participating in national projects.
"From previous experience with tenders under the Emergency Road Rehabilitation Programme (ERRP), no company from the region won or let alone presented bids either for District Development Funds projects or Department of Roads projects," Mayihlome said in an interview last week.
"Our survey indicated that besides JR Goddard Construction and one other Esigodini-based company, no other company has meaningful road construction equipment in the southern region to compete with established companies currently upgrading the Beitbridge-Harare-Chirundu Highway."
Government rolled out the ERRP after declaring the country's roads a state of national disaster.
In Bulawayo, there have been complaints over poor workmanship by some of the contracted companies, with some of the rehabilitated roads already showing signs of wear and tear.
Council has said it is being sidelined in the selection of the companies and roads that need to be rehabilitated.
Residents have been demanding that council be allowed to take an active role in selecting the companies to rehabilitate the city's roads.
Mayihlome urged locals to get into consortiums and apply for tenders and contribute to employment creation in the region.
"Since it is not easy for local companies to acquire such equipment, even if we do have National University of Science and Technology graduate engineers, forming consortiums and then partnering with established companies from wherever appears as the most feasible option going forward," he said.
He said this approach did not have to be limited to road construction but should extend to other sectors of the economy.
"Otherwise we shall forever continue to be spectators, claiming that we are being sidelined, while others enjoy these windfall opportunities."
Follow us on Twitter @NewsDayZimbabwe
Related Topics