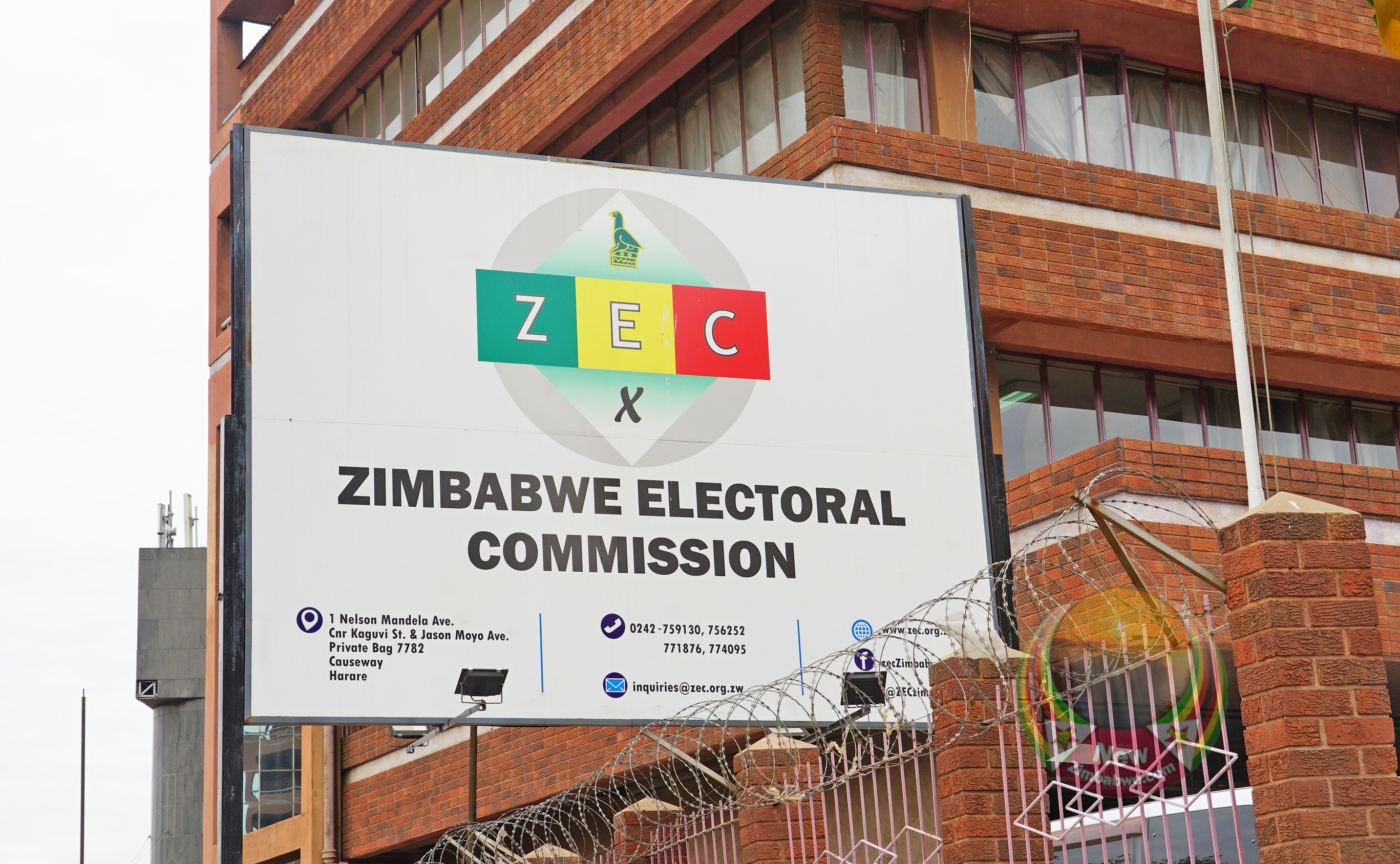 ACTIONAid Zimbabwe has urged the Zimbabwe Electoral Commission (Zec) to scrap nomination fees for women, youths and people with disabilities (PWDs).
Zec recently announced candidate nomination fees that will see presidential hopefuls forking out US$20 000, up from US$1 000, while those eyeing parliamentary seats will part with US$1 000, from US$50. Fees for council and Senate contestants have been set at US$100.
In a statement, ActionAid said the hefty fees were an obstacle to the marginalised group to fully participate in electoral processes.
"We believe that the increase will disenfranchise marginalised groups such as women, youth, and people with disabilities from running as candidates and reduces chances of their election into public office," the statement read in part.
"We urge Zec to initiate dialogue and consultation with the affected stakeholders and scrap the nomination fees for youth, women and PWDs. Zec should put in place mechanisms that promote access to electoral information, technical and financial support for women, youth and PWDs to effectively participate in electoral processes."
The Zimbabwe Lawyers for Human Rights recently petitioned Zec over the nomination fees, but the electoral body has defended the charges as necessary to defer chancers.
ActionAid also urged Zec to consider increasing the number of people who nominate presidential candidates to 1 000 per province.
Follow us on Twitter @NewsDayZimbabwe
Related Topics