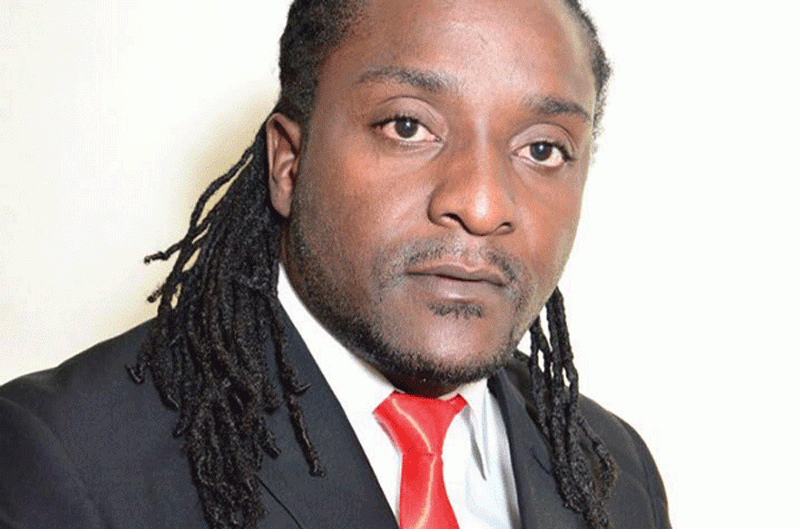 BULAWAYO deputy mayor Mlandu Ncube is seeking to bar his predecessor Tinashe Kambarami from interfering with his work following the latter's reinstatement as councillor for ward three.
Kambarami was reinstated recently following a High court order that set aside his recall by the Douglas Mwonzora-led MDC-T.
In his application before the Bulawayo High Court, Ncube, who is councillor for ward one, said he was elected deputy mayor on October 7, 2020 and the resolution has not been set aside by a court order or full council resolution.
Kambarami, Bulawayo City Council and Local Government minister July Moyo are cited as respondents in the application.
"The first respondent (Kambarami) was also elected a councillor for Ward 3 for the City of Bulawayo on July 30, 2018 and thereafter elected deputy mayor on September 7, 2018," Ncube submitted.
He noted that Kambarami's election as councillor and deputy mayor was challenged by one Nomalanga Dabengwa and 1893 Mthwakazi Restoration Movement Trust on the basis that he had been convicted of theft.
"Justice Thompson Mabhikwa nullified the first respondent's election declaring him an unsuitable person to hold public office.
"The first respondent, to my knowledge, challenged the nullification of his election as councillor and the Supreme Court made an order in his favour that Justice Mabhikwa, then High Court judge wrongly determined the matter sitting as an Electoral Court,'' Ncube submitted.
He said while the Supreme Court was seized with Kambarami's challenge of Mabhikwa's judgement, he was once again embroiled in a legal battle with the MDC-T, which recalled him as councillor for Ward 3 through communication to Moyo.
Ncube in his submissions said this was communicated to the Zimbabwe Electoral Commission and President Emmerson Mnangagwa to hold a by-election for ward three.
He said Kambarami obtained an interdict or provisional order to stop the by-election which was granted.
Armed with the court order, under HC 989/21, Kambarami approached council through the office of the chamber secretary Sikhangele Zhou and town clerk Christopher Dube, seeking his reinstatement not only as councillor, but also as deputy mayor.
He argued that his reinstatement as councillor automatically reinstated him as deputy mayor.
"Here is the problem that has forced me to seek the order in terms of the draft," Ncube said.
"Kambarami has over the past weeks confronted the mayor, Solomon Mguni, town clerk and chamber secretary arguing that he must be reinstated as deputy mayor with full benefits in terms of the Urban Councils Act.
"He has also resorted to interfering with council meetings and threatened violence against me and the mayor of Bulawayo."
He submitted that Kambarami had the temerity to approach a local publication declaring that he is the deputy mayor.
The respondents are yet to file their opposition papers.
Related Topics