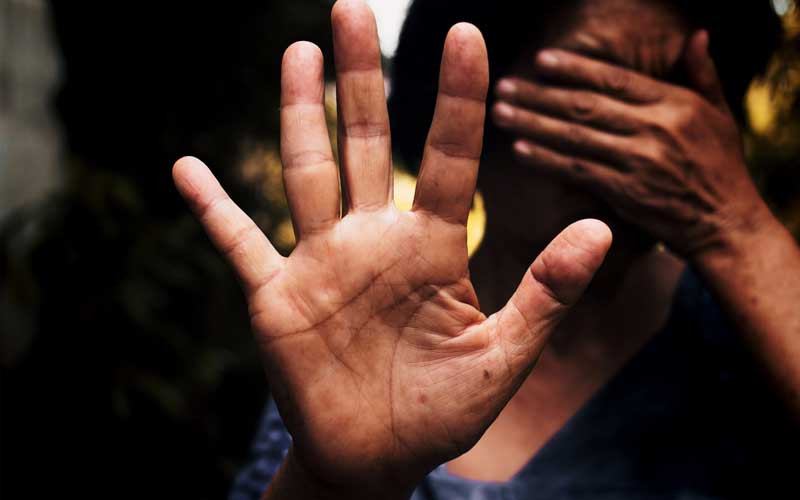 HEALTH and disability activists have called for the recognition of people with disabilities in judicial infrastructure to enable victims to access justice in civil or criminal cases.
Non-communicable disease advocate Jacob Ngwenya said there was a need for the judicial system to cater for the disabled community.
"We are having a lot of mentally challenged people getting raped and the perpetrators get away with it. The judicial system doesn't consider them of the right mental standing.
Ngwenya said the visually impaired, among other people from the disabled community, were made to point at the culprit which in turn favours offenders.
"There is a lady who is mentally challenged and was raped. She went to court and the culprit was freed. I saw the pain of the mother hence l appeal to the responsible authorities to make reforms and make them inclusive to the disabled community," Ngwenya said.
"There is also a need for the police to be trained on how they handle cases of the disabled. We want justice for them and the disabled community has rights too."
The mother of the victim, who cannot be identified to protect her identity, said it was a sad predicament for the family to process as the society seemed to be taking advantage of the disabled.
"This is the second time my daughter is getting raped. The first offender was acquitted and the second was also not convicted. My daughter became paralysed after being raped for the second time. I have to fend for her yet the perpetrators are roaming on the streets," the victim's mother said.
Gweru-based disability advocate Nigel Tahwa called upon the courts to be fair when handling cases involving the disabled community.
"I am very much touched by the issue people living with disability are being taken advantage of by society. Like in this case, it happens in circles and serial rapists target people with disability because they can't speak for themselves," Tahwa said.
"Society is treating people with disability as animals. To make matters worse, the laws in Zimbabwe are not protecting people with disability. I call for the Judiciary Amendment Bill to factor in the plight of people with disability.
"The way of identifying a rapist should also be improved. The judicial system should put modalities in place for those that have speech and hearing disabilities."
Related Topics