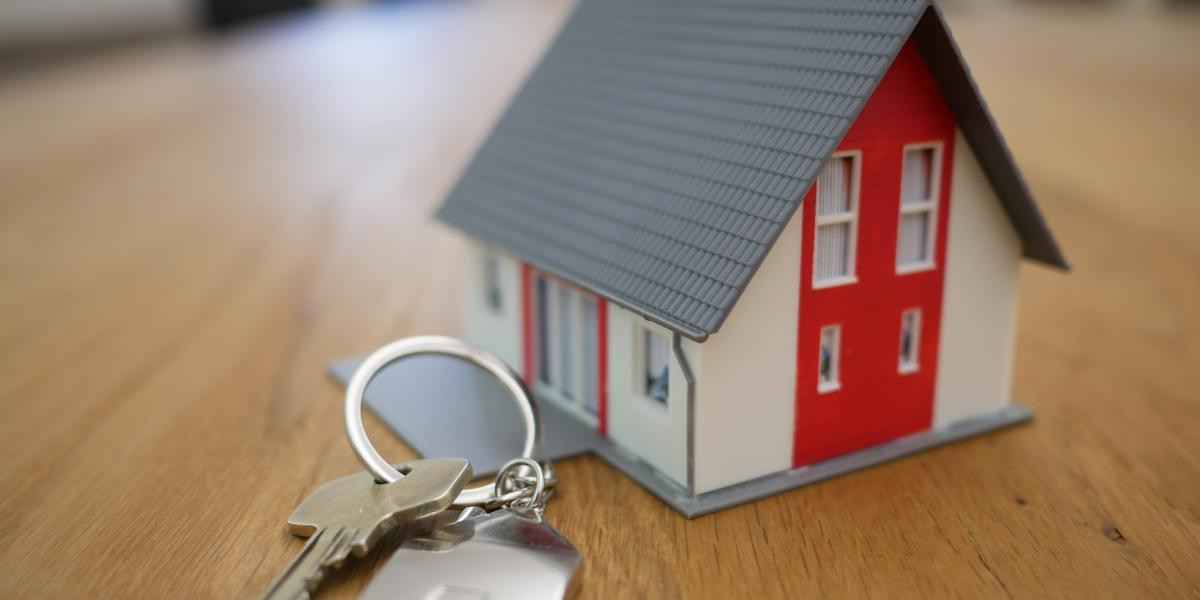 THE Estate Agents Council of Zimbabwe (EACZ) has released a list of bogus companies and individuals masquerading as bona fide estate agents, fleecing members of the public. These individuals and organisations have been operating illegally without meeting registration requirements. Many of the estate agents are not in possession of Compensation Fund Certificates.
A Compensation Fund Certificate is issued yearly by the EACZ under the company's name, and should include the Principal Registered Estate Agent (PREA)'s name.
The certificate is supposed to be displayed in the reception area of every company.
The list of bogus estate agents released comprises 70 companies and 20 individuals.
EACZ board chairman Nicodimus Kuipa advised members of the public to work with registered companies.
"The council advises the public to avoid working with unregistered estate agents, no matter how appealing the deal might seem, and instead choose to work with registered estate agents where there is a remedy in the event a loss is experienced. Bogus estate agents have infiltrated the industry and contributed to the negative perception that public members have developed towards the sector," Kuipa said.
Desperate home seekers continuously fall prey to unscrupulous agents who swindle them of hard-earned cash but fail to deliver.
In most cases, home seekers are told to pay agents amounts ranging from US$20 to US$50 as either registration or house viewing charges.
More often than not, the agents vanish upon receiving the cash and fail to facilitate the acquisition of accommodation by the home seekers.
These fake estate agents are using both mainstream and social media platforms such as Facebook and Twitter to advertise and fleece innocent citizens of hard-earned cash.
"Last month a friend of mine fell victim to a conniving agent whom she paid US$50 to facilitate her entry into a certain house to rent in Marlborough. She has not heard from him since then and his mobile phone has been unreachable," said a Harare woman who spoke on condition of anonymity.
Analysts have noted that the country's skyrocketing unemployment rate coupled with the escalating cost of living has fuelled criminality in many sectors.
"What is happening in the real estate sector is prevalent in all spheres of Zimbabwean life. Criminality is now the order of the day because people are desperate to survive.
"Most criminals indulge in criminality for various reasons ranging from unemployment and pressure to fill the gap between the rich and the poor," analyst Jethro Makumbe said.
To sum up, Kuipa encouraged members of the society to check with the EACZ if they are dealing with genuine estate agents.
"Our mandate is to protect members of the public. As such, people should always contact our offices to check on the status of the estate agent or agency before they release their money," Kuipa said.
Related Topics