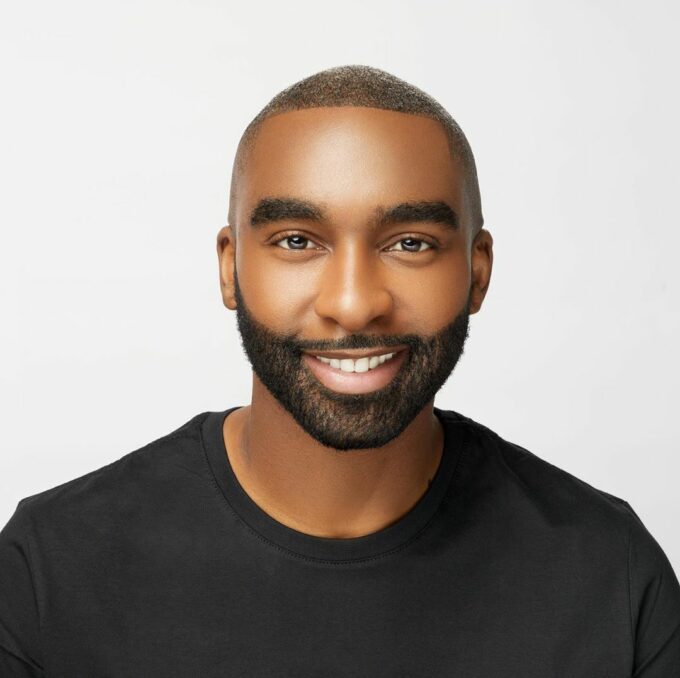 Tributes have been pouring in for fallen South African rapper Riky Rick after news of his death. The rapper's family confirmed his passing in a statement and said: "The family of South African artist Riky Rick with profound sadness this afternoon confirmed his untimely passing.
"Son, husband, father, brother and uncle, Riky "Ricky" Makhado (34) sadly passed away in the early hours of this morning (February 23) in Johannesburg."
The cause of death is still unknown, but rumour mongers claim the star took his own life.
He left a cryptic tweet on February 23 at 3.20am is believed to be his last. He said: "I'll return a stronger man.
This land is still my home." Mzansi has been in disbelief after the news broke with friends, fans and members of the local entertainment community sharing their condolences.
Economic Freedom Fighters commander-in-chief Julius Malema posted on Twitter: "We love you my man; we did not listen to your loud whisper. We thought we still had time, and unfortunately, we are now too late to intervene."
Connie Ferguson also tweeted: "Don't be fooled by people who look like they have it all together.
People are going through the most! Be kind and compassionate!" South African artists Loyiso Gola wrote on his Twitter handle: "Dear texting generation. Ya'll need to start calling each other.
Truuuuuust me the difference is big.
Hear the voice.
Check on each other. Call each other."
South African actress and model Pearl Thusi said: "Riky Rick was really a quality human at every encounter … if this is true … we've lost a really bright light in our industry." In 2020, Riky spoke openly about suffering from chronic depression on an episode of his podcast series Lab Live with Yanga Chief after his dad died.
"I lost my father at a time when I needed the help.
I lost him at a time when I needed that voice. A lot of people don't understand that you can never replace the voice of a father … When he passed away, I was so angry, so upset," he said.
Sharing that he would swing between depression and anger which would manifest in his music and he would take it out on others in the industry."My depression took form in being angry at the guys who were doing it."
However, the Boss Zonke hitmaker was dragged on social media recently.
The trolls claimed his wife, Bianca Naidoo, was no longer happy in their marriage.
This was after he posted a video of him and his wife on social media on Valentine's Day.
Another video showed Bianca seemingly not interested in filming a video with her hubby. It also elicited a barrage of comment as some suggested that she was no longer happy in her marriage.
He explained that his wife was camera shy.
Riky burst on the local music scene with his debut album Family Values, released in 2015, that spawned hits such as Sondela, Amantombazane and Boss Zonke.
The album went on to be certified platinum by the Recording Industry of South Africa, selling over 50 000 units.
Since then he has become a fixture in the local music scene, starting his own label Cotton Club Records and also launching Cotton Fest, which is set to make its return this year following a one-year break in 2021 due to the ongoing Covid-19 pandemic.
Riky was also lauded as a fashion darling, breaking many barriers in the way he dressed, gracing the cover of GQ South Africa, Grazia and many more.
In 2019, the prominent music figure announced his partnership with Cognac brand Remy Martin for the Remy Producers SA series, and has been a brand ambassador ever since. — iol.