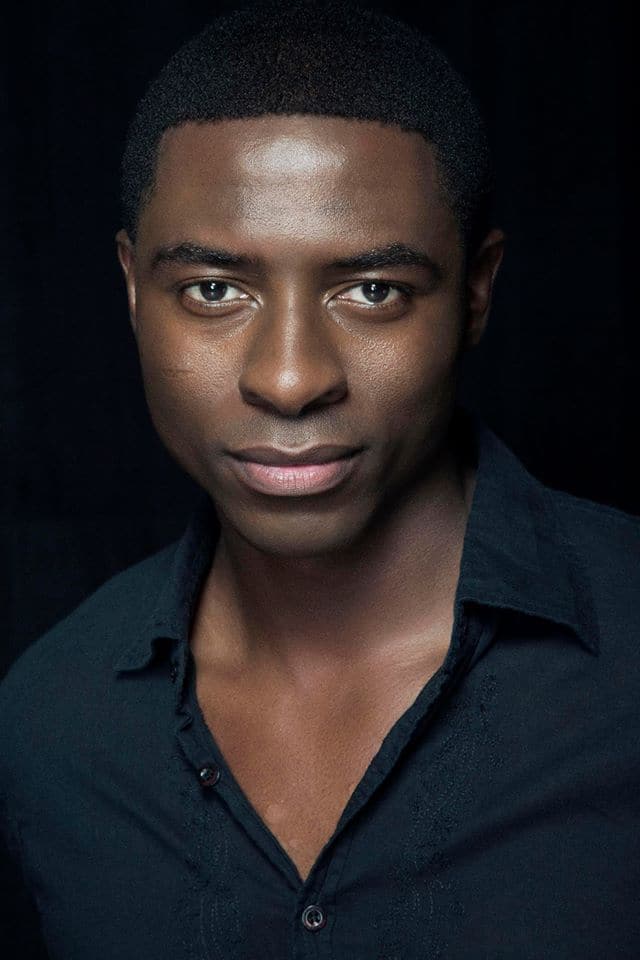 United States-based Zimbabwean actor Arnold Tongayi Chirisa (pictured)'s star continues to rise in Hollywood as he was voted this March as IMDb Pro Actor of the Month.
The initiative is supported by the Casting Society of America (CSA) which interviewed Arnold Tongayi Chirisa for a wide variety of topics, including his relationship with casting directors, his inspiration and the importance of IMDB Pro in his career.
IMDb Pro is the equivalent of LinkedIn for entertainment professionals. It is an online database of information related to films, television series, home videos, video games, and streaming content online — including cast, production crew, personal biographies, plot summaries, trivia, ratings, and fan and critical reviews.
For Chirisa, his nomination is a "boost of confidence".
"These casting directors really helped me overcome a mental block in my headspace and made the room safe enough to showcase what I am capable of. Thinking about it more now, I realise that some of the casting directors who have truly been a bedrock for my career, are the rooms I have ended up booking in," Chirisa said in an interview with CSA.
"My first IMDb Pro credit was for a Zimbabwean film called Tanyaradzwa, which means 'we have been silenced' in my native tongue Shona. To be honest, it did not resonate with me too much when I first saw it, because I really didn't know what IMDb was at the time.
"Now, I truly have a profound sense of pride that I am counted among the few/ or many, depending on how you look at it, who have a page dedicated to their work."
Chirisa was recently awarded a 2022 Zimbabwe National Art Merit Award for an Outstanding Artist in the Diaspora
Asked which work he is most proud of, he said: "Every project is unique in and of itself. I am equally proud of each of them for the variety and range they allow me to showcase in my artistry. But there will always be projects that stand out for significant reasons.
"One such is the film, Antebellum. This was my first studio film, so that will always have a special place in my heart, but also the narrative that the film told, it felt like divine intervention as it highlighted the plight in America's systemic treatment of African-Americans right on the heels of BLM (Black Lives Matter) protests."
He said apart from acting, he has "another form of creative expression. I sing, as a way to just be free. I sing about things that Influence me as a person and how I see the world, and to be totally honest it is therapy to my soul". — Staff Writer/Online.