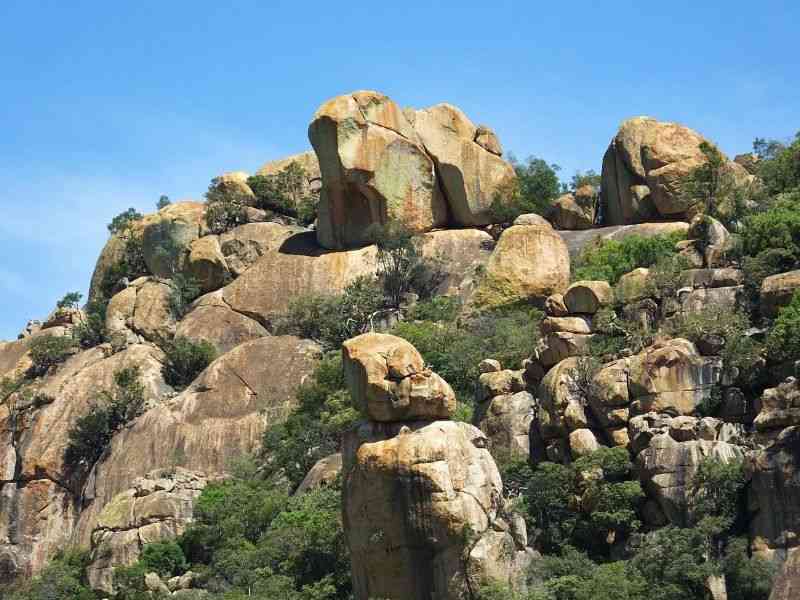 Phenomenal Lighting and Power Solutions returns to Matobo National Park today for the second edition of their annual Phenomenal Festival of Lights (PFOL).
The festival is expected to run until October 29 at the surreal Gordon Park campsite, located within the Matobo National Park in Matabeleland province.
According to organisers, the inaugural edition, held at the same venue last year, was a resounding success which kicked off with a memorable bonfire and offered a variety of activities, including hiking.
Notably, it featured performances from prominent musicians such as Nobuntu, Tariro neGitare, Gwevedzi, Sylent Nqo, Klara Ana Rosa, Vera and Mazwi among others. The festival aims to highlight the importance of lighting and create a vibrant networking platform for those who work with light: performance artists, lighting professionals, filmmakers, photographers and lighting students.
Lighting technicians from Sadc, Europe and the United States, attended the first edition. Veteran British lighting designer, Patrick Woodroffe who, in 2014 was granted an Order of the British Empire medal by the late Queen Elizabeth for a lifetime of services to the arts, was joined in person by Michael Foster and prominent lighting designer Bamanye Yeko from South Africa. Martin Lupton and Sharron Stammers were joined online by other designers from the United Kingdom and Germany.
This year's edition promises to be even more exciting, with a diverse line-up of art forms including poetry, music, comedy, theatre and workshops.
A total of 39 acts are set to perform, with artists such as Jeys Marabini, Othnell Mangoma, Albert Nyathi, Thandy Dhlana, Nasibo, and Kim Makumbe expected to add light to the festivities. Bamanye Yeko and Ghanaian lighting technician Kafui Amega are among the delegates, who will participate online.
"Matopo is the best setting for such a phenomenal festival because of the beauty of the area, those beautiful mountains, and the World's View tourist attraction. This festival is the first of its kind and a first for us. Although there would be performances, the focus is on lighting, how this phenomenon brings life and energy to a presentation," Albert Nyathi told IndependentXtra.
The event will be officiated by Farai Mpfunya, the executive director of Culture Fund Zimbabwe.
Among the invited dignitaries will be the Ambassador of the European Union to Zimbabwe, Jobst von Kirchmann.
Morset Billie, the festival coordinator, added, "The other thing making this year's edition different is that we have a couple of acts who have been so intentional with how they will be doing their performances in order to emphasise the event as a lighting festival."
Phenomenal Lighting was established by Mildred Moyo who stands as the county's first professional female lighting designer. It is a one-stop solution centre for stage lighting and solar power installations. Their services include stage lighting, rigging and support, lighting consultancy, lighting master classes and electrical services.
Tickets are available at the Bulawayo Theatre and Studio 10, which is housed inside the National
Related Topics