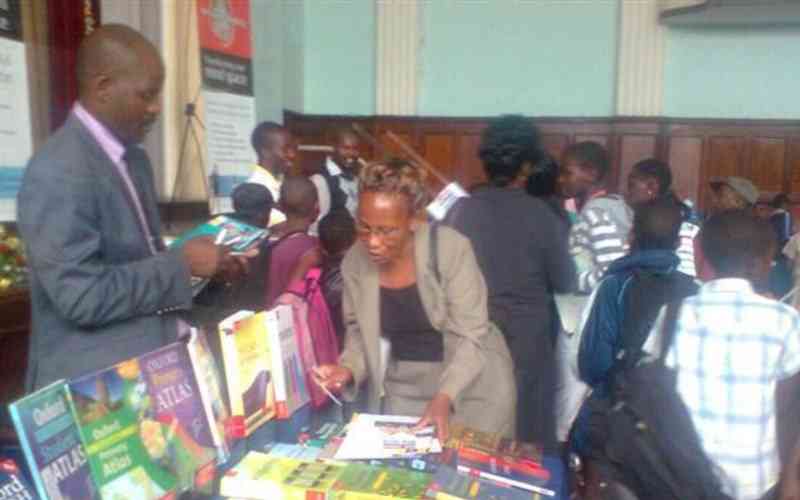 The British Zimbabwe Society (BZS), in partnership with Royal Holloway, University of London, is hosting its inaugural Zimbabwean Book Festival themed The Story is YOU. The two-day event starts today at Bedford Square in London.
A virtual programme of the festival's last day is scheduled for tomorrow (Saturday). The British Council in Zimbabwe has offered its facilities to provide connectivity support for festival participants based in Harare.
Some of the most prominent names in African literature will be speaking as guests, including acclaimed neurosurgeon and writer Dr Nozipo Maraire, finance professional and writer Portia Mushambi, medical oncologist Dr Rhoda Molife, diversity and inclusion expert Dumi Senda, writer and director of the James Currey International Literature Festival Professor Onyeka Onwelue, journalist and writer Fortunate Hove, creative writer and editor Sue Nyathi, writer and storyteller Dr Ignatius Mabasa, multi-platform creator Rutendo Mutsamwira as well as publishers African Books Collective and Weaver Press, to name just a few.
BZS's mission is to celebrate writing in Zimbabwe and the diaspora through workshops, storytelling, discussion and sharing of ideas with both seasoned and emerging writers.
There will be interactive workshops for creative writing as well as panel discussions where panellists will discuss various topics related to: the book trade, fiction writers and their work, new frontiers in Zimbabwean writing, oral traditions and the vernacular, as well as the introduction of new and established diasporan writers and publishers.
There will also be a limited number of book stalls available at the venue for participants to promote their works.
Organisers of the festival, which is being held in the same week as World Book Day, told IndependentXtra that the Zimbabwean Book Festival initiative is a further contribution to showcasing and encouraging Zimbabwean talent as the event will be a platform for "knowledge, sharing and will give updates on writers and writing today". The book festival will explore challenges and opportunities facing writers, publishers the industry and creatives in general.
BZS president and organiser of the event Knox Chitiyo said that "this is a two-day event to promote established and new Zimbabwean writers, publishers and creatives. Day 1 (today) is an in-person event in London. Day 2, tomorrow, is a virtual event. The two-day event brings together Zimbabwean talent in-country and from across the diaspora; and also wider African talent".
"There is a wealth of creative talent in Zimbabwe and the diaspora; and Zimbabweans have won global acclaim in writing, publishing, music, theatre, television, movies and across the creative spectrum. We also acknowledge the work already being done in Zimbabwe and elsewhere to promote the arts," Chitiyo said.
BZS is an independent membership organisation formed in 1981. It promotes and encourages constructive dialogue between the peoples of Zimbabwe and Britain based on mutual respect. The society is an inclusive forum for debate, discussion and mutual learning.
It promotes understanding and support of Zimbabwe and its peoples in Zimbabwe and the wider diaspora in the UK and elsewhere.
The festival will be a meeting place for the general public to interact with fiction and non- fiction writers, including novelists, short story writers, poets, dramatists, publishers, academics and creatives.
Related Topics