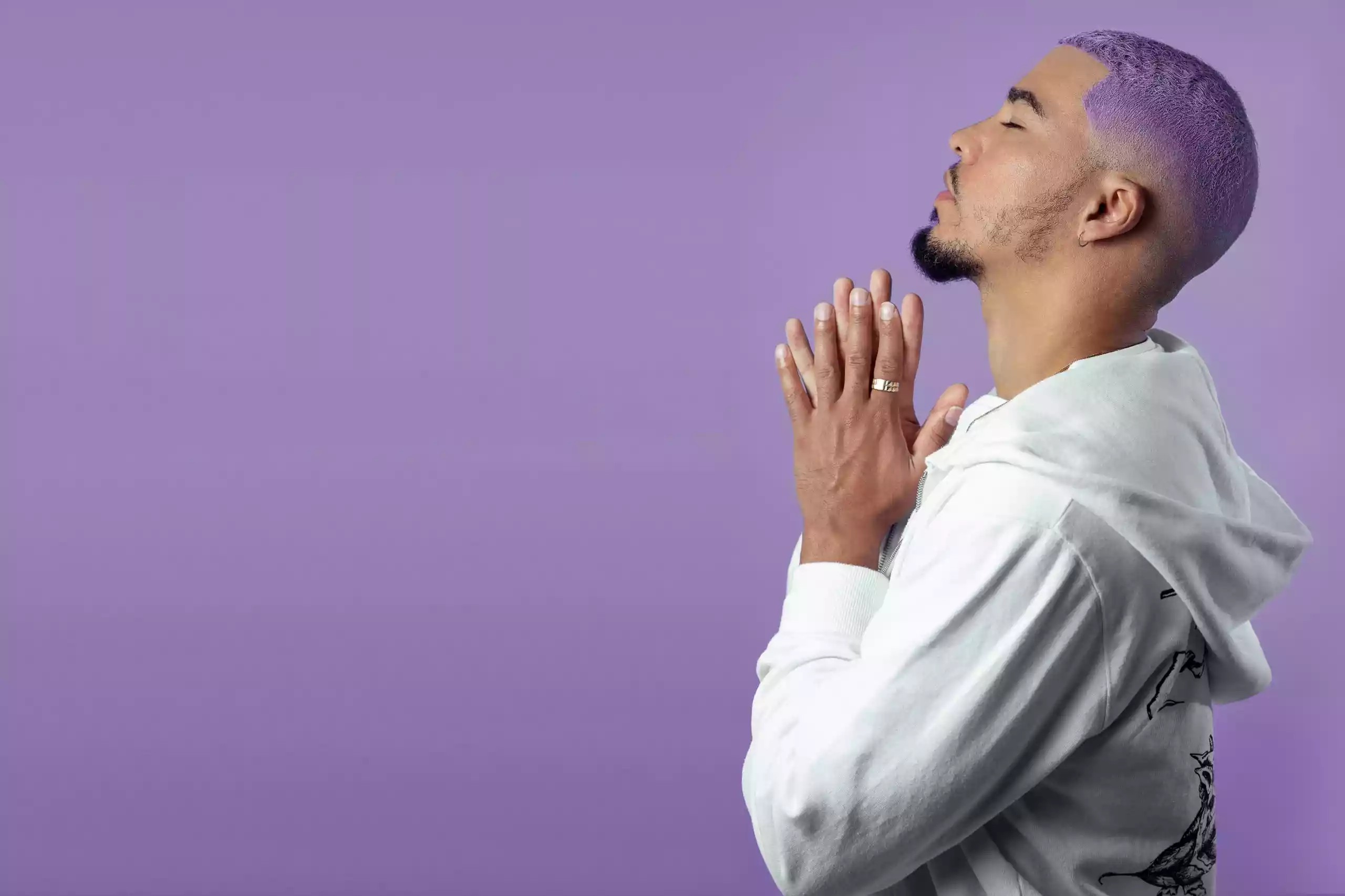 Multi-talented Zimbabwean artist Daecolm Diego Holland recently did another collaboration with R&B megastar Chris Brown on the American's recently released holiday-themed single Its Giving Christmas.
The single, which took two weeks to write, record and release is among several songs that Daecolm has collaborated on with the multi-award-winning artist. If You're Down, an over-uplifting dance-pop production from Chris Brown's 2017 album Heartbreak on a Full Moon, is one of the many tracks to which he has applied his songwriting abilities.
Additionally, he co-composed the track titled Frustrated which is the 34th song on Chris Brown's 45-track double album Heart Break on a Full Moon. Another one is Bite My Tongue, which has had 2,7 million views on the video-sharing website YouTube. He also penned Passing Time for Chris' Grammy-nominated album Breezy, released in June of this year.
"Working on this single was amazing. It is definitely the quickest turnaround I have ever experienced. I got to Los Angeles and one of my boys whom I work with mentioned that Chris Brown had an idea for a Christmas single.
"There had been a few songs already written and some instrumentals on the shortlist. I went to the studio and ended up picking a completely different instrumental than what was offered to me and I even sped it up a little, which was a different approach," Daecolm said in a statement made available to IndependentXtra.
"Chris loved it and, to my surprise, he was already mixing and mastering it the next day. Things moved so fast after that! Then his team reached out to discuss the business and paperwork."
His collaboration with Dutch-Indonesian DJ and producer Marc Benjamin on the song With Me is among his most well-known musical works. Other songs are Jungle, Told You So and Swervin', taken from his 2020 album Figur£$, Ngiyazifela by South African hit-makers Venom & Shishiliza. He also co-wrote and co-produced American singer Mario's song titled Drowning and English rapper Sneakbo's track Get to Know Me, among many others.
Given Daecolm's African origins, it was no surprise that his innate musical talent would quickly manifest. Although advancing his own talent from an early age has not been simple, he has gradually developed exquisite vocal and intricate production skills that are irrefutable.
He gives gratitude to his father, whom he claims has always had an impact on his appreciation of music by exposing him to the best sources in the music industry at a very young age.
His record as a performer, director and producer is without a doubt incredibly impressive. Numerous international celebrities, including British rapper and record producer Craig David, hip-hop artist Tyrone Griffin, Ella Mai, Labrinth, YK Osiris, Headie One, Yungen, Nigerian Afrobeats singer Adekunle Gold, Tiesto, French house music producer Tchami, and many others, have collaborated with him.
According to music label Point Black Africa, Daecolm will be visiting South Africa and Zimbabwe from this month through to January 2023.
Related Topics