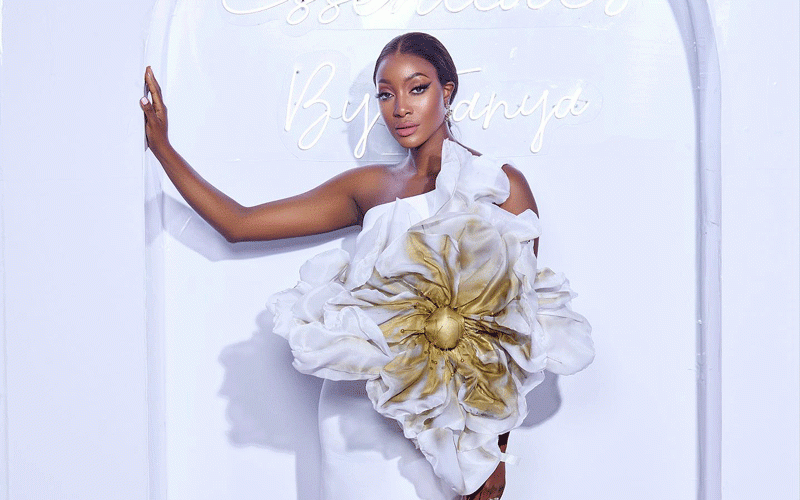 FASHION designer and musician Varaidzo Nyakunika-Mwanandimai says fashion is a powerful weapon which speaks on behalf of a person.
Nyakunika-Mwanandimai, who is also a lawyer, runs a clothing brand called VD by Varaidzo.
"Fashion speaks to someone's personality, values and beliefs without the person having to do any talking. You can easily tell the type of person they are and what they are all about through the way they put clothing pieces together," she told NewsDay Life & Style.
Nyakunika-Mwanandimai noted that influencer culture has dominated and reshaped the fashion industry which has altered the way consumers engage and perceive fashion.
"Influencers, individuals who have a larger following on social media platforms have been brought into the limelight wielding power over the fashion industry," she said.
"In the present day, the influencer culture has been amplified. Evidence of its dominance has been seen by how much it defines what is viewed as fashionable and has perpetuated beauty standards. As a result, fashion and beauty standards can be viewed as complementary to each other."
Nyakunika-Mwanandimai navigates current fashion trends through exploring and giving a nod without losing authenticity and personal style.
"My inspiration is something that turns heads. I enjoy making pieces that make a statement and that stand out from what we see everyday," she noted.
Nyakunika-Mwanandimai has designed clothes for notable musicians such as Jah Prayzah.
Follow us on Twitter @NewsDayZimbabwe
Related Topics