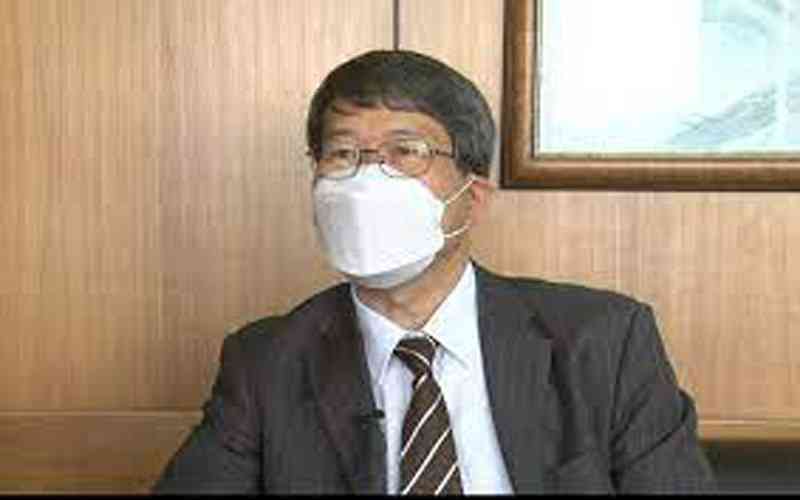 THE Korean embassy in Harare last week held a film screening event at Ster Kinekor Cinema in Borrowdale as part of its campaign to host the 2030 World Expo set for Busan City in South Korea.
Two films, Assassination and Nameless Gangster were screened at the event. The films reached over 10 million viewers at the Korean box office in 2012 and 2015.
Korean ambassador to Zimbabwe, Bongkae Do said films do not only entertain, but they also educate and raise awareness and explore certain issues in society.
"My embassy has planned this event to raise awareness and popularity of the Korean movies in Zimbabwe. Koreans worldwide, including myself, are pleased to watch the growth and interest in Korean culture gradually draw global attention from music, movies, even electronic games," he said.
"Films are also a source of employment. The two intelligent films are a testimony of Korea's realisation of economic advancement and political stability."
According to the synopsis of Assassination that features award-winning Lee Jung Jae as the main actor, the film is a spy action movie backgrounded in Seoul, Korea and Shanghai, China in the 1930s during the colonial Japanese occupation of Korea.
Based on the historical background of the Japanese colonial period in Korea, the film follows the story of the Korean resistance as they try to assassinate the Japanese governor general in order to attain independence from colonial rule.
The film Nameless Gangster follows a story of the Korean police fighting organised gangsters.
It depicts the lifestyle of gangsters. It shows how the ordinary person has been transformed into a gangster.
"Zimbabwe and Korea share similar backgrounds of hard-won independence from colonial rule and the quest to defend their national sovereignties through fighting corruption and crime which have been major impediments to social, economic and political development," Do said.
Director of arts in the Youth, Arts, Sports and Recreation ministry Biggie Samwanda said the film screenings were highly inspirational, adding that Zimbabwe needed to showcase its own narratives as soft diplomacy and to give the world a true picture of the country's socio-economic and political position.
"Zimbabwe exhibited in Dubai and here Korea is using its film narrative to bid for World Expo 2030 in the City of Busan. One day Zimbabwe will take that challenge. Zimbabwe and Korea share similar historical backgrounds and that should lay agood foundation for our aspirations for economic growth and development as reflected in the films," he said.
Before the screening, members of the Alumni Association of Korean Students had earlier in the day donated various goods and foodstuffs to the Jairos Jiri Centre in Harare.
Follow us on Twitter @NewsDayZimbabwe
Related Topics