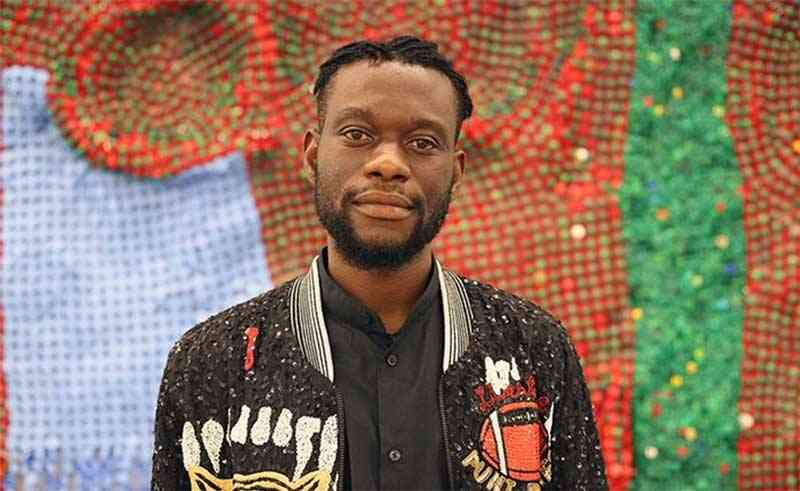 NATIONAL Arts Council of Zimbabwe (NACZ), the organisers of the country's annual premier arts awards, National Arts Merit Awards (Nama) has extended submission dates of entries for next year's ceremony.
This was revealed by Babra Gotora as the guest of honour representing NACZ executive director Nicholas Moyo on Friday at the third edition of the Nama Golf Day held at the Royal Harare Golf Club.
Nama Golf Day was a precursor to the 2023 edition of the Nama awards ceremony to be held on February 26 next year and was a platform for artists to interact and network with various stakeholders.
"Nama Golf Day is the official opening event of the Nama season which runs from the Golf Day to the actual day held every February. We have extended the entries closing date for nominations for next year's Nama to November 20 this year giving artists more chances of perfecting their art and entries," she noted.
"May I take this opportunity to also unveil the theme for the 21st edition for Nama to be held on February 26, 2023. The theme is #Unlocking Dreams. We hope the event will continue to grow and be exciting."
Gotora added that the colourful Golf Day event was the official launch of the Nama awards fundraising campaign where artists across disciplines and backgrounds converge to discuss opportunities with business executives in an informal and engaging environment.
"This is an important day, Nama is the flagship which unites partners from the arts, sports and corporate world," recycling artist and NACZ board member, Moffat Takadiwa said.
NACZ is working in partnership with event managers Jacaranda Culture and Media Corporation in organising the 21st edition of the awards ceremony.
The Nama awards, established through an Act of Parliament in 1985 by NACZ recognises and rewards excellence in creativity and talent within the creative sector.
The disciplines to be adjudicated for the awards are dance, film, literary arts, theatre, music, visual arts, media and spoken word.
Follow us on Twitter @NewsDayZimbabwe
Related Topics