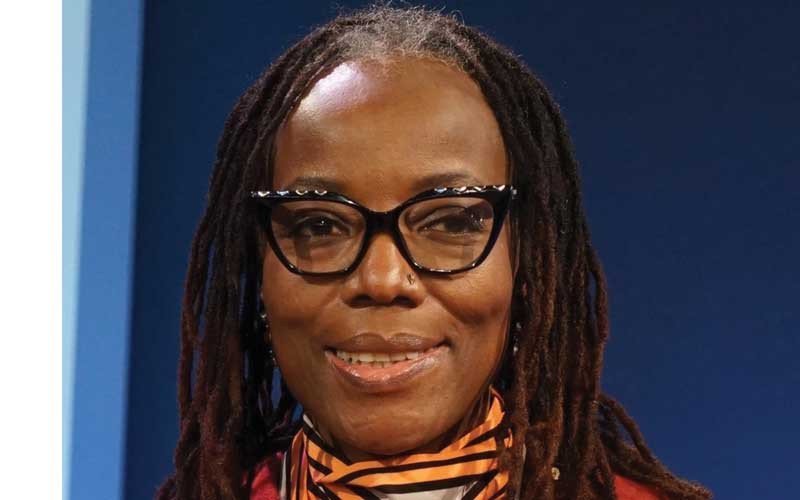 ZIMBABWEAN women have for long been battling to tell their own stories through camera and lights in the local film industry dominated by male directors and influencers.
To battle gender-stereotyping in film and showcase women's talents and potential, International Images Film Festival for Women (IIFF) has over the years proved to be the platform for the fairer sex.
Founded in 2002, the festival has been a beacon for women filmmakers and directors as it seeks to dismantle the cinema ceiling to give women an opportunity to tell and shape the narrative of what it means to be an African woman.
It is the only women's festival in sub-Saharan Africa that has become an integral part of local and regional film calendars and has become a focal point for Pan-African filmmakers.
It inspires positive images of women, interrogates, debate and celebrates the world of women through film and their standing in a male-dominated industry.
IIFF's focus is to show films that depict women in a positive light as well as films showing men advancing the causes/rights of women.
After a COVID-19-induced sabbatical, the festival makes a return under the directorship of Tsitsi Dangarembga, an acclaimed director and multi-award-winning author.
The 19th edition of the festival will run from November 23 to 26 in Harare at Alliance Française and B2C.
Workshops and special discussions are also set to be held during the festival.
"This year's festival's theme Women at Crossroads gives filmmakers an opportunity to explore the tough choices women face in today's world and how they can best make decisions that work for them and society," Dangarembga said.
The festival has partnered Nairobi Kenya Africa New Media Group through its signature brand for African women, YAZA Africa as their official media partner.
Dangarembga said they were excited to work with YAZA Africa which shares the same vision.
"The IIFF is intentional about providing a platform for African women to tell their stories. This is crucial because they face difficult choices and it is important to talk about these issues and bring that into the public consciousness," she explained.
The principal in charge of the project for YAZA Africa Agnes Amondi said: "Now more than ever, black women want to tell their own stories and that is why this partnership with the International Images Film Festival for Women is important to us. We are giving them the chance to talk about the issues they care about, and we are more than delighted to do that."
Follow Winstone on Twitter @widzonato
Related Topics