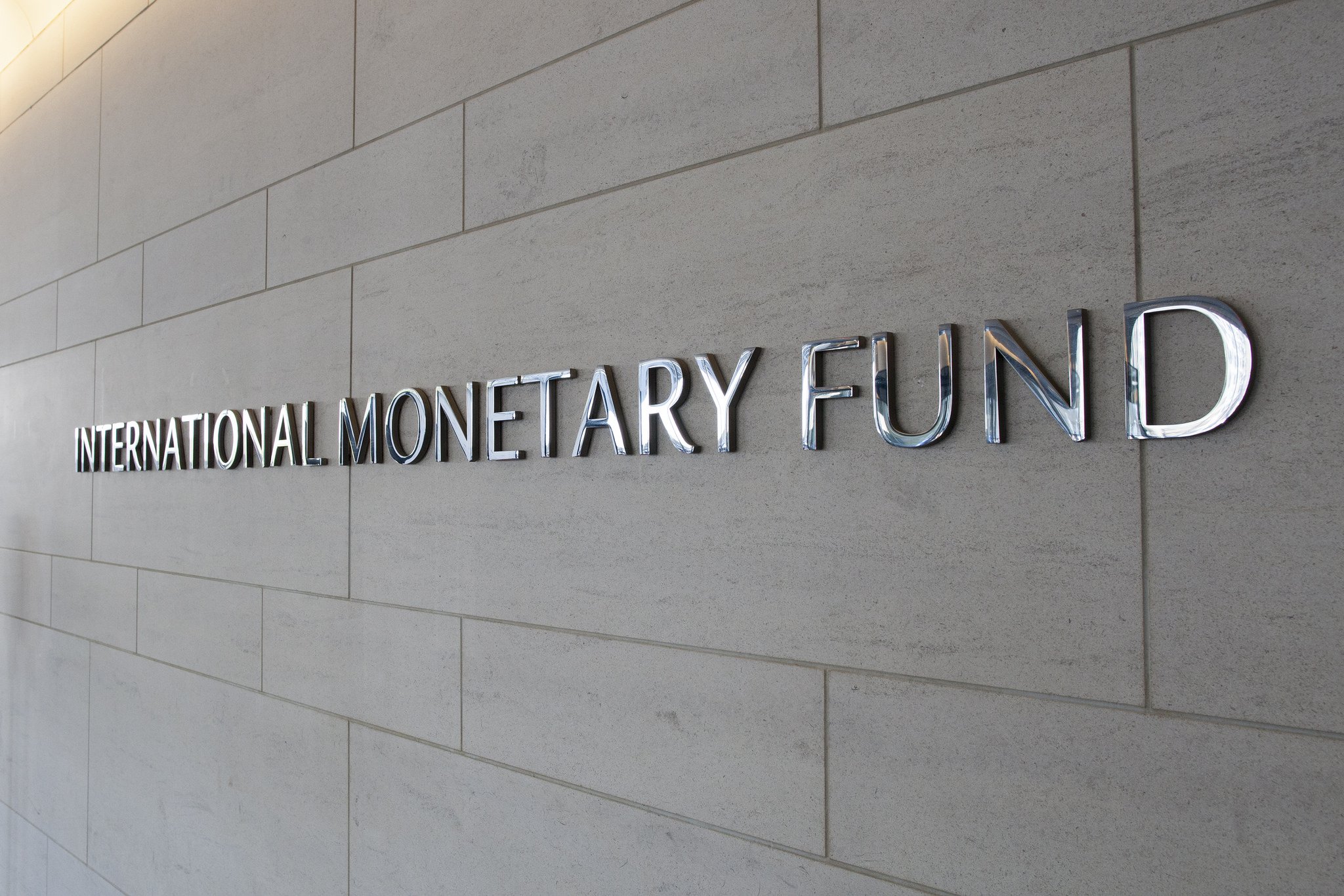 INTERNATIONAL Monetary Fund (IMF) statistics released last week confirmed one important thing — while authorities claim that there have been pockets of recovery, millions of people are still suffering. Most of those who suffer do so in silence because their voices have been overrun by state sponsored propaganda, which gives the impression that the government is on top of the situation.
But as the IMF said, over five million people could need food aid this year because shortages continue, even after government claimed there was a surplus last year. A great deal of work still needs to be done to get things right, and by giving the impression that the situation is under control, government is making a big mistake.
The most basic indications pointing to more troubles ahead include the exchange rate crisis. The Zimbabwean dollar has not gained against the United States dollar in the past two months and it is losing traction by big margins, especially on the black market.
This trend has made life difficult for Zimbabweans because it is difficult to plan. Zimbabweans, who mostly earn in the local currency, have to buy another currency — the United States dollar — to buy food and other basic requirements.
But opportunists have discovered this gap and are making a killing by selling money on the black market, at extortionist rates. The government knows this, and this is also one of the IMF's biggest concerns. However, there seems to be no will to address this problem because those making decisions also run the cartels that dominate the black market for currency.
If they address it, they lose out on cheap money, which has given them opportunities to live expensive lifestyles. They are unlikely to act.
The next problem is year-on-year inflation, which at 60%, remains unsustainable and causing most of the troubles confronting the economy — rocketing prices, the exchange rate crisis and food shortages. Most people in government see this rate of inflation as a small issue, having witnessed the rate hit 500 billion percent in December 2008.
But double digit inflation rates have never worked anywhere; this is why Southern African Development Community (Sadc) countries recommend countries to keep their rate below 10%. Instead of playing political games with inflation statistics, the right thing would be to find ways of drumming up foreign investment, increase exports and generate more foreign currency.
For now, there seems to be no urgency to do this. In the meantime, the situation in Zimbabwe is increasingly getting complex. As each day that passes, millions are moving closer to plunging into starvation, yet government has been denying the obvious.
This is why the IMF's report, which was released on Thursday last week with many recommendations on how to move forward, must be taken seriously.
Previous episodes of extensive suffering by Zimbabweans ended in catastrophe because instead of acting, authorities slept on the wheel.
It is time to wake up and do the right thing.