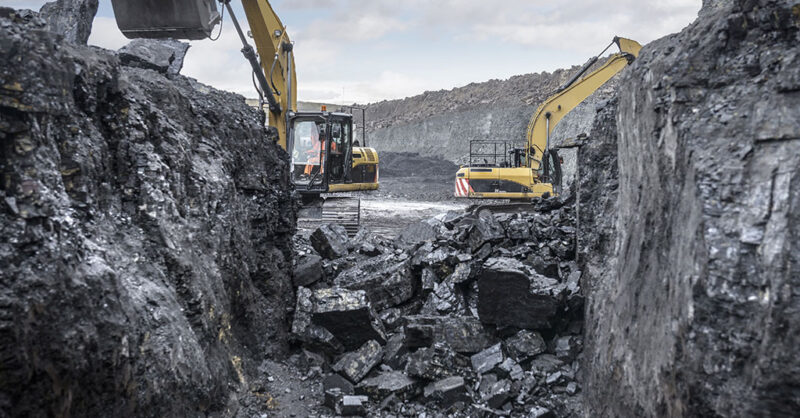 THE main story in businessdigest this week exposes a very important issue with regards to lithium mining, which authorities must give due attention.
The hope is that authorities are not deliberately looking sideways when clear plunder is taking place to benefit from the kickbacks that come as benefits of playing to the tune of big multinationals during the consummation of serious deals.
The standoff between Goromonzi small-scale miner Fredrick Mubaira and Prospect Lithium Zimbabwe (PLZ) brings to public limelight what resource campaigners have always hinted at.
But their counsel has been brushed aside by authorities who see them as dissidents. PLZ allegedly negotiated to pay an insulting US$55 000 for a portion of lithium fields at the place where it is developing the Arcadia Mine in Goromonzi.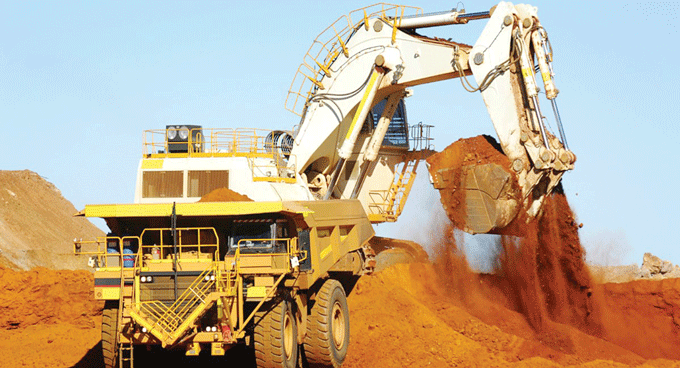 Immediately after partially developing the mine, it quickly sold it to Chinese investors for US$378 million. Two things come out of this deliberate pillage. The resource, a strategic national asset, was severely undervalued when it changed hands from Mubaira to PLZ.
Government potentially received fewer taxes, and Zimbabwe's own citizens earned nothing.
Now, this is the picture that is clearly coming out: aside from Mubaira, there were two other Zimbabweans sharing the lithium fields who got the claim.
They sold 87% to PLZ, the Australian investor. Before mining took place, the Australians gave out 87% to Chinese investors (this was clear speculative behaviour) earning US$378 million.
So far US$44 million has been shared by the two Zimbabweans and the less powerful Mubaira got nothing.
By a stroke of a pen, a key asset changed hands to the Chinese.
Based on current production targets and prevailing prices, the Chinese can recoup their investment within a month.
Details laid by Mubaira in his High Court case exposes clear cases of insults to the Zimbabwean by big capital, such as giving him tea and biscuits to pacify him once he realised he had negotiated a bad deal. And the bullying that the poor miner has been exposed to by the PLZ might just demonstrate that for now, Zimbabwe must put in place systems that help farmers and other citizens whose land is being taken over by mining interests negotiate viable terms that make a difference in their lives. In addition, the government would save small-scale miners and farmers sitting on mineral fortunes by reactivating the Sovereign Wealth Fund, where Zimbabweans can take funds, and then enter commercial joint ventures with large scale miners to bring in technologies to exploit resources in a win-win situation. Even if one possesses the resource, as long as they have no capital, the scale is always tipped against them in any form of negotiations that they enter.
This is a disaster. The entire decision-making process with regards to mining deals must be reviewed to help Zimbabweans. This is not to say foreign investors are evil. Businesspeople are motivated by profit, and would do anything to keep costs down. It is the duty of governments to put in place systems to level the playing field.