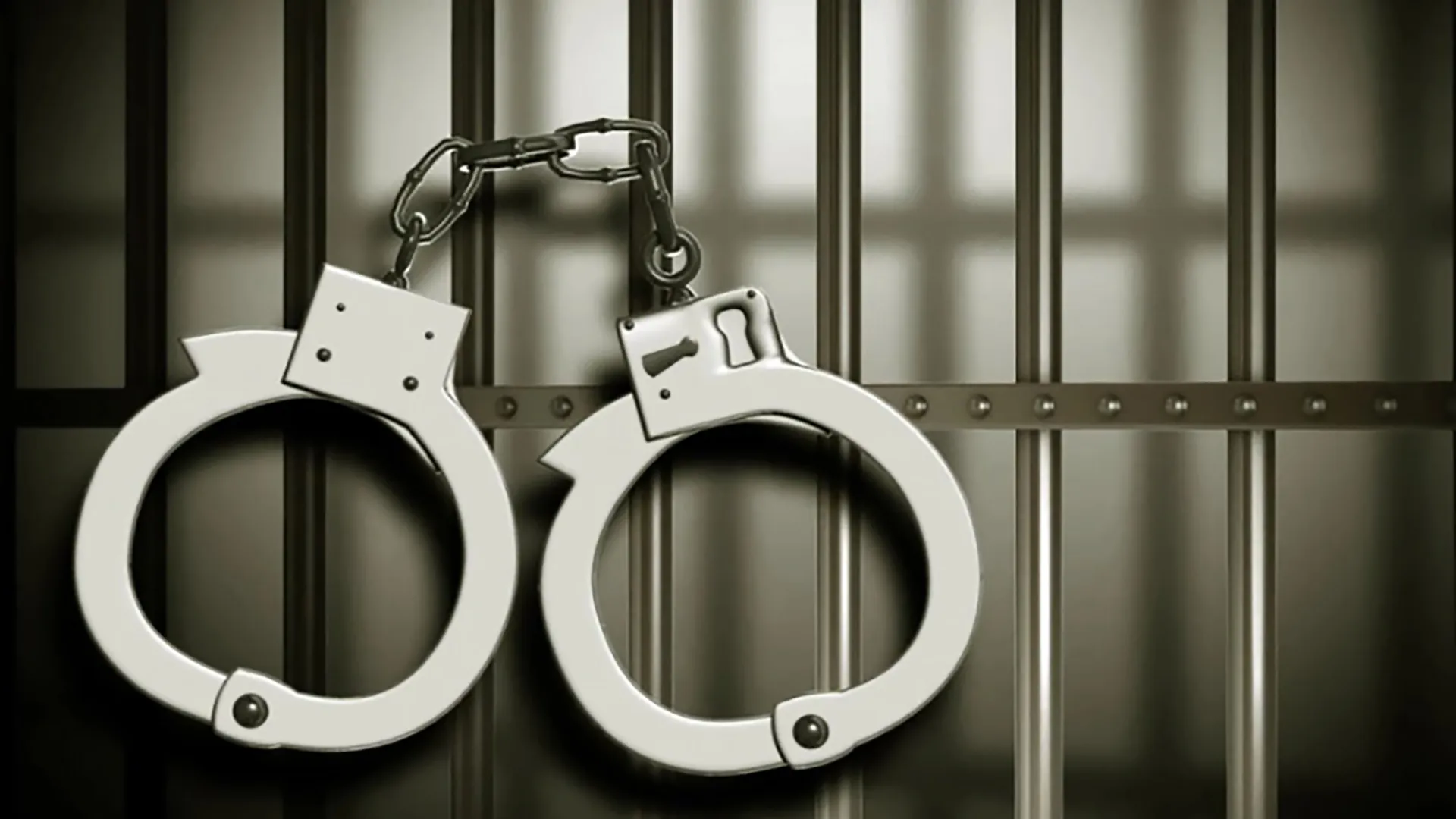 IN the past two weeks the Zimbabwe Independent has gained insights into the work that two important agencies mandated to sniff out and combat corruption are doing.
On paper, the National Prosecuting Authority of Zimbabwe – which we interviewed again for this edition — and the Zimbabwe Anti–Corruption Commission (Zacc), have the resolve to bring sanity to this country.
But the ground that they have covered is minute for a country where graft has been spreading like wildfires and criminals are enjoying protection from the top brass.
A case in point is the report that we carry this week.
One British national and three Indians were arrested in the heavily fortified Chiadzwa diamond fields two weeks ago before being freed.
Yet their explanations were far from convincing.
Something is completely wrong.
This is why, as we report, anger has been building up in government.
The silence that this case has received in government and law enforcement agencies that set free these diamond dealers demonstrates just how a few privileged Zimbabweans are leveraging on their power to dribble past everyone for selfish financial gain.
These diamond fields have been at the vortex of bloody crimes where ordinary villagers have been killed or injured by agency of Zimbabwe's government, which has been quiet about these transgressions.
There were shocking statistics disclosed by a former head of state in 2014, indicating that global smuggling kingpins, aided by those in power, looted US$14 billion worth of diamonds from Chiadzwa.
No one was punished, and Zimbabweans continue to suffer without roads, medicine and food when their money was stolen under circumstances explained by the then President.
This is why over ten state agencies fighting corruption must spring into action to understand why the four dealers' release has left some in government angry and demanding a full probe.
Surely, smoke can't just waft where there is no fire.
The Zimbabwe Republic Police, which made the arrests, according to the Zimbabwe Consolidated Mining Company, have summersaulted and describes its own action as an 'alleged' arrest.
They can't be trusted in this case — they two must be probed and asked to account.
The two men who were travelling with diamond dealers must be directed to reveal who it is that they wanted to introduce the freed four.
They too were given light sentences and asked to go.
Without some sort of powerful figure behind them, they too may never have dared glide close to a security area known for killings.
This should only be the beginning of a long search for the truth, especially for Zacc, in order to get to the bottom of the case and uncover forces behind the looting of Zimbabwe's minerals.
If the secrecy that has so far characterised this case continues in the next few weeks, then the majority of Zimbabweans must know that under the current regime, they have no claim to their birth right in Chiadzwa diamond fields.
The cream belongs to top dogs! Theirs are the cramps.
Related Topics