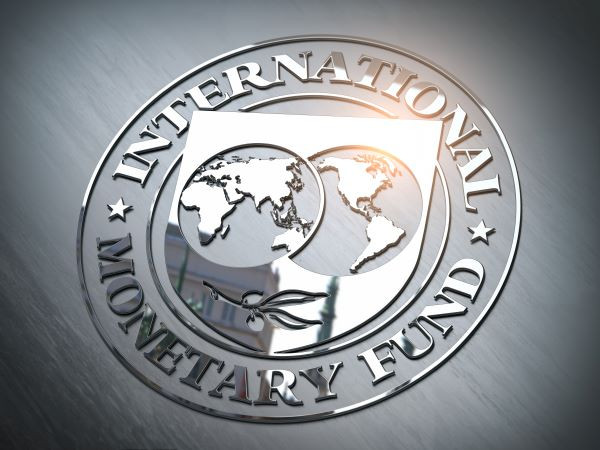 A DELEGATION of the International Monetary Fund (IMF) is in the country for consultations with monetary and fiscal authorities with the hope that these meetings will come up with solutions for economic recovery. This is a follow up to the fund's visit in September and is part of the Article IV consultations.
The Bretton Woods Institution has in all its visits pointed out the need for structural reforms, which would bring macro-economic stability. It said after he visit in September that structural reforms aimed at improving the business climate and reducing governance vulnerabilities would be pivotal in promoting sustained and inclusive growth.
"In line with recommendations from the 2022 Article IV consultation, the near-term macro-economic imperative is to curb inflationary pressures by further tightening monetary policy, as needed, and allowing greater exchange rate flexibility through a more transparent and market-driven price discovery process, tackling (forex) market distortions and eliminating exchange restriction," it said.
"The RBZ (Reserve Bank of Zimbabwe)'s quasi-fiscal operations should be transferred to the budget to enhance transparency, improve the conduct of monetary and exchange rate policy and enhance central bank independence."
These recommendations are definitely not new and have been made not only by the IMF but many other organisations and individuals.
The government's adoption of the recommendations can be described as piecemeal at best. While efforts have been made to curb inflationary pressures through measures, which include the review of government contracts, the hike of interest rates and the introduction of gold coins as a store of value, there is still much more government needs to do to bring about economic stability and investor confidence. Issues such as the independence of the Reserve Bank of Zimbabwe remain key. Government interference in the running of the central bank as well as adhoc policies such as the abrupt suspension of bank lending has had a damaging impact not only in terms of market confidence but also on economic stability.
The importance of coming up with a new Staff Monitored Programme (SMP), however, remains pivotal as a successful SMP will be crucial for the country to resolve the long standing impasse with its creditors and the international community.
The SMP is an informal arrangement between the government and the IMF to monitor the implementation of key economic programmes in the country.
The previous SMP ended disastrously with the IMF stating that the country was off course after government failed to meet its targets set within the arrangement in 2020.
Zimbabwe has roped in former Mozambican President Joachim Chissano to head a delegation that will, among other things, engage its creditors over debts. However, the sincerity of the government will be seen with how they take up recommendations by the creditors they are so keen to engage. A successful SMP between the IMF and the country will go a long way to ensuring meaningful re-engagement.
Related Topics