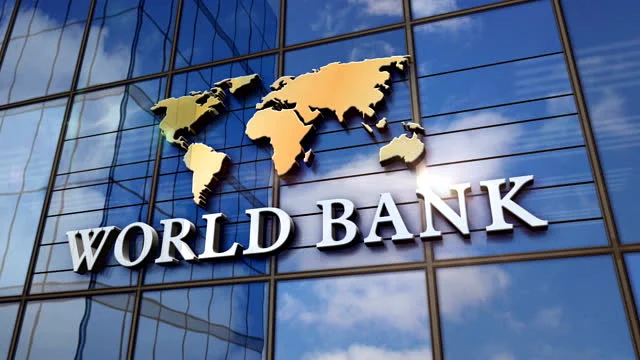 SINCE Zimbabwe's gold and diamond fields descended into complete chaos about a decade ago, nerve-wrecking statistics have been thrown around demonstrating the extent to which meltdown-hit Harare has been strangled by policy missteps. It has been an era of carnage and bloodbath.
The most infamous of such data was the late former strongman Robert Mugabe's admission in 2014 that he and his administration buried their heads in the sand while looters took turns to ship out gems for selfish personal gain.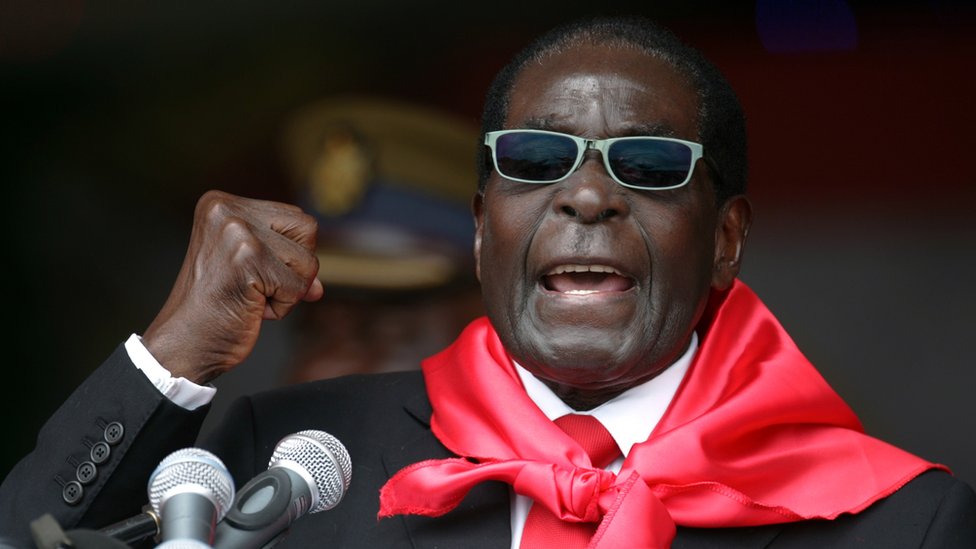 In the end, US$15 billion worth of Zimbabwe's fortune was reportedly spirited out through known but neglected smuggling flashpoints. This was only a fraction of an estimated US$150 million worth of gold being stolen by the same cruel cartels yearly.
Theft gives them zest to indulge their whims at the expense of millions whose future is now at the crossroads. The wickedness plays out when considering the current state of affairs.
Everything from life-saving drugs to vital food stocks are in short supply. But as the crisis spirals out of control, contents of two telling reports by the World Bank (WB) and the Zimbabwe Environmental Law Association (Zela) brought about crucial insights on how Zimbabwe could still combat pillage and salvage something out of its fast depleting birthright.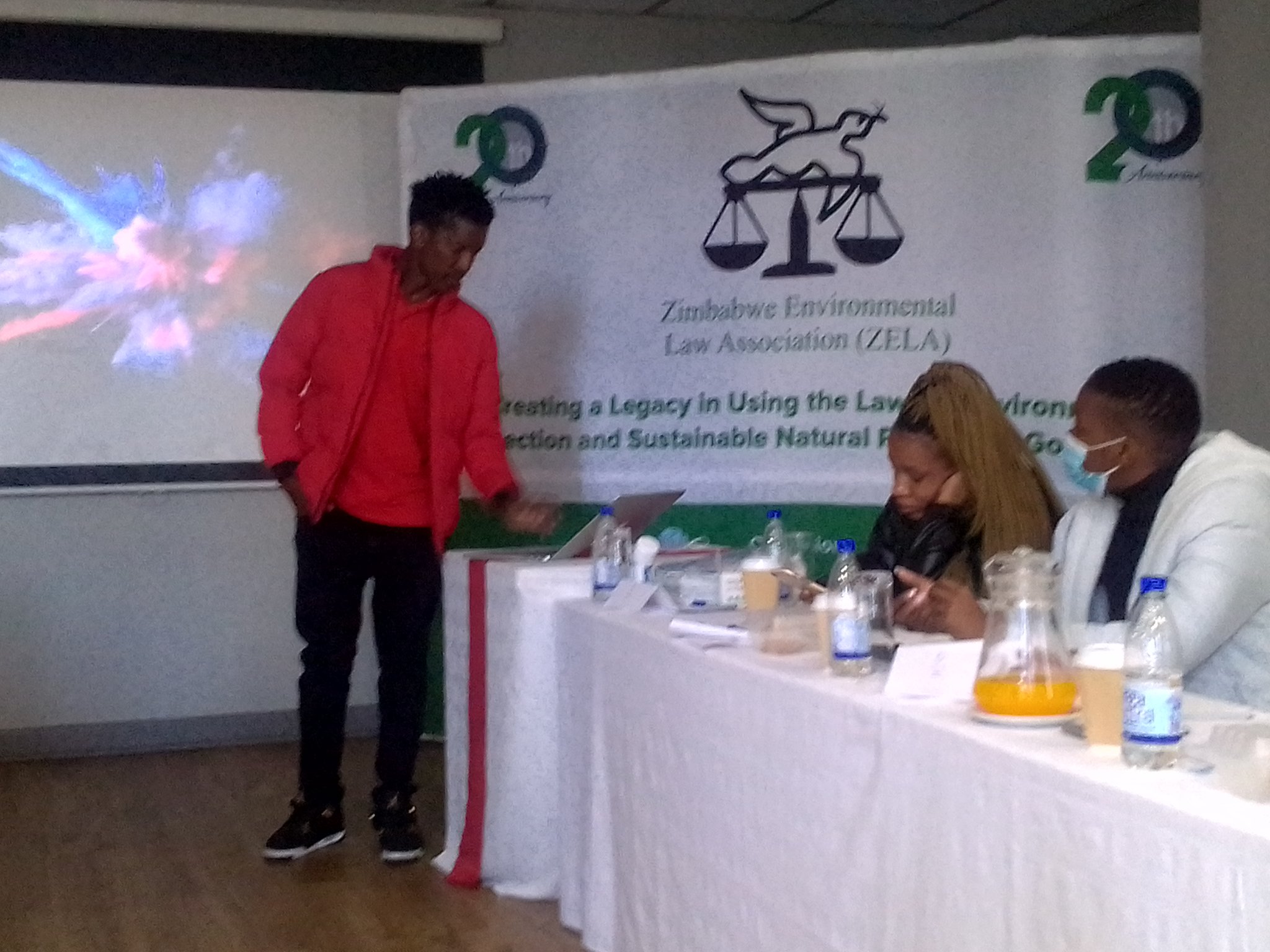 The WB wants Zimbabwe, along with other resource-rich African countries, to stop mortgaging minerals in exchange of loans. This is one of the worst things a government could do, the WB said, pointing specifically at Zimbabwe among culprits.
Once desperate authorities swung into this dangerous practice about a decade ago, swathes of mineral fields have been surrendered to rich countries and companies in exchange for money, whose whereabouts everyone wonders.
Such loans have funded the importation of luxury cars for elites. Zimbabwe is losing control of its choicest resources, as authorities firefight to stabilise prolonged downturns – the offshoots of bad governance, theft and unchecked plunder.
Surely, they are trading Zimbabwe's future for cheap personal gain. Parliament must make less noise and take more action. Megaphone diplomacy has disappointed. The poor are literally walking alone. Many of the same Parliamentarians have been fingered in looting sprees.
They have been spending as they wish, and accumulating wealth as they please because organs that check executive power have either been cowed into silence or joined the looting party.
This is why as Zela pointed out, Fidelity Printers and Refiners (FPR) has let the country down. Why this institution, the only one mandated to buy gold in Zimbabwe, has not invested heavily in value addition boggles the mind. Instead of building gold processing facilities, it has chosen to ship out mostly less rewarding raw gold to other nations.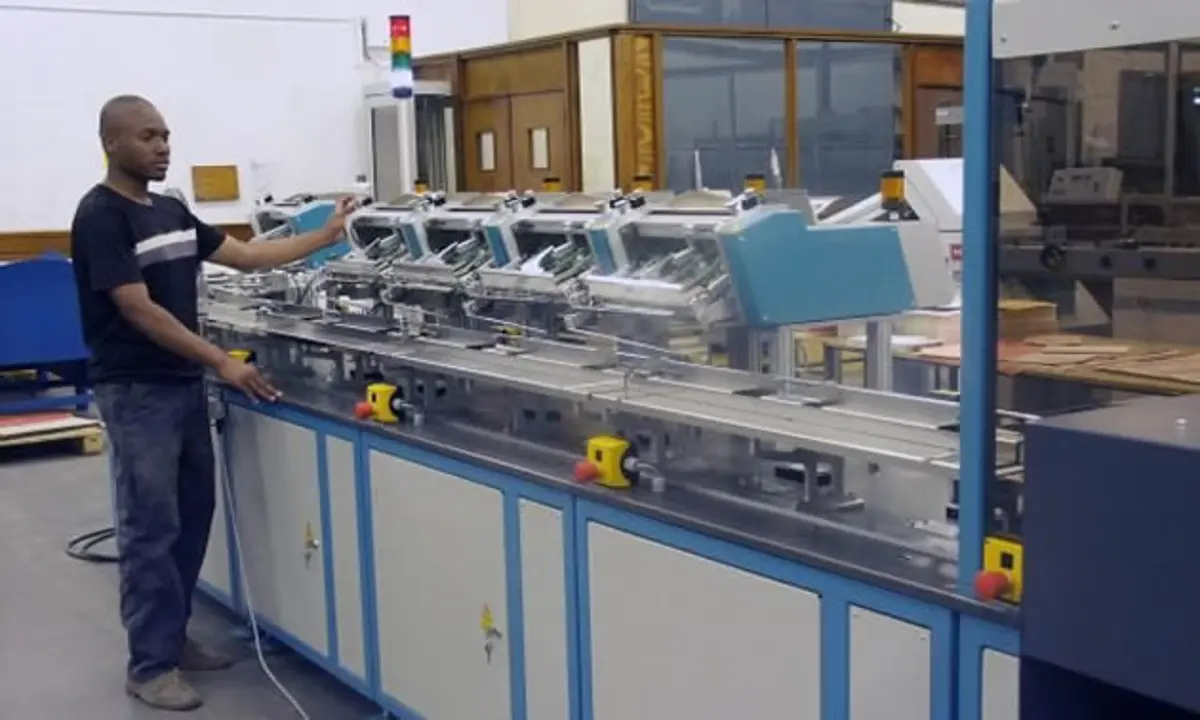 As a state run firm, FPRs should have led from the front, showing the private sector why it is important to build value addition facilities. Government cannot force platinum and lithium miners to build refineries when its own firms are not playing ball.