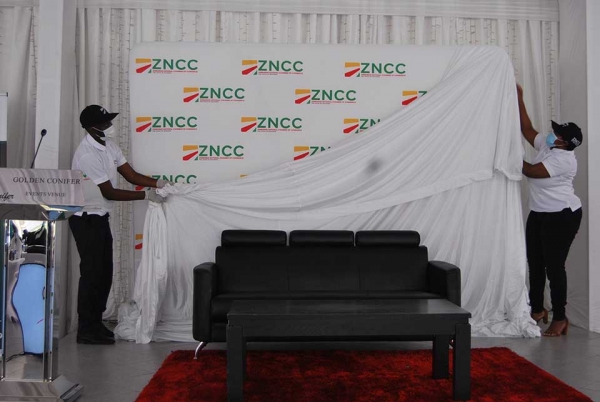 THE Zimbabwe National Chamber of Commerce (ZNCC)'s newly elected president, Mike Kamungeremu brings out key issues in our interview with him this week.
He says time for endless fights and blame games between business and government is over.
Zimbabwe must get back to serious business after losing 22 years of production, which has had implications on gross domestic product, industrial and farming output. Resentment and confrontations, characterising government and business' engagements, have worked against everyone. When chief executive officers were pushed into hiding during a crackdown over foreign currency last year, it was the economy that suffered because key decisions were delayed.
Likewise, when authorities are forced to focus on punishing delinquencies, instead of doing serious work, fault lines emerge.
In fact, everyone has lost from the belligerences.
Government must call off arrests of executives. These are vexing moments, and everyone is scrounging for solutions to myriad crises as inflation rockets. A case in point was the crackdown by the Reserve Bank of Zimbabwe (RBZ) on 300 firms for alleged currency manipulation, as revealed by the central bank this week.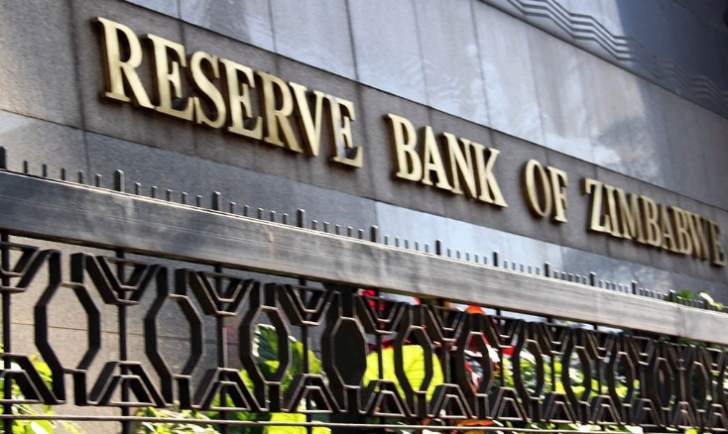 As Kamungeremu rightly puts it, surely, prices cannot remain constant when production costs are rising.
Yet, instead of addressing the pitfalls behind Zimbabwe's protracted fall into the doldrums, government sees enemies everywhere and claims that price hikes are meant to unseat authorities.
Zimbabwe has seen these battles before.
During the days of the National Pricing and Incomes Commission in 2008, CEOs were arrested and intimidated but this did not bring solutions. Instead, businesses went underground because they wanted to defend their investments.
There was no way they could sell goods at a loss.
As the Confederation of Zimbabwe Industries (CZI) said in its update to members this week, a resolution of sticking points, such as settlement of foreign currency auction system backlogs and rolling out measures to arrest inflation and exchange rate fragilities, is important. It is important to note that as the economic crisis spirals again, friction between government, business and labour will rise.
Civil servants have already place government on notice because their incomes are lagging behind rocketing prices.
Industrial workers are agitated but with firms struggling, and room for strikes has been closed.
But discontentment is brewing. This is why the resumption of tripartite negotiation forum (TNF) engagements has become key — someone must chip in with a voice of reason.
A platform where all key issues are discussion to try and find a solution has never been as important. But for parties to kick-start such talks, parties must be prepared to listen and take action on resolutions. Such key issues are scaling up re-engagement with the international community, along with reaching a viable political settlement that will end current friction in order to bring back investor confidence. Without addressing these key issues, Zimbabwe will continue in a vicious cycle, with episodes of crises, followed by stability, and back to crisis again.This is working against progress, and future generations will pay for our current mistakes.