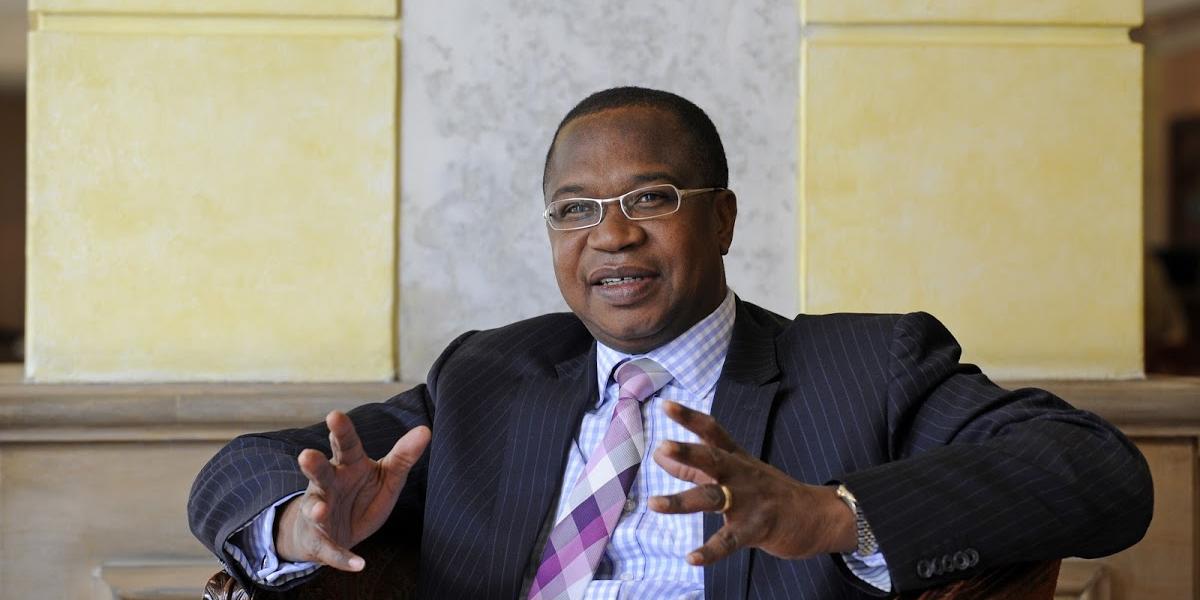 FINANCE and Economic Development minister Mthuli Ncube has been lax in his approach to problems besetting the economy. His quietness over long overdue disbursements of crucial lifelines to the industrial sector, as revealed by the Confederation of Zimbabwe Industries (CZI) this week, speaks volumes of his lack of urgency to tackle the economic malaise, which escalated after the government's move in 2020 to stick to the local currency that was clearly rejected by markets.
Contrary to his defence, the Zimbabwean dollar is today an albatross to the search for solutions to a blazing crisis. The economy is burning and chaos is reigning supreme everywhere. True, solutions to problems that have been created over many years of looting may be difficult to find immediately. This is why Ncube, frustrated by lack of progress, resorted to emotionally charged decisions, such as punishing Schweppes for taking a position that would save its operation and keep people in their jobs.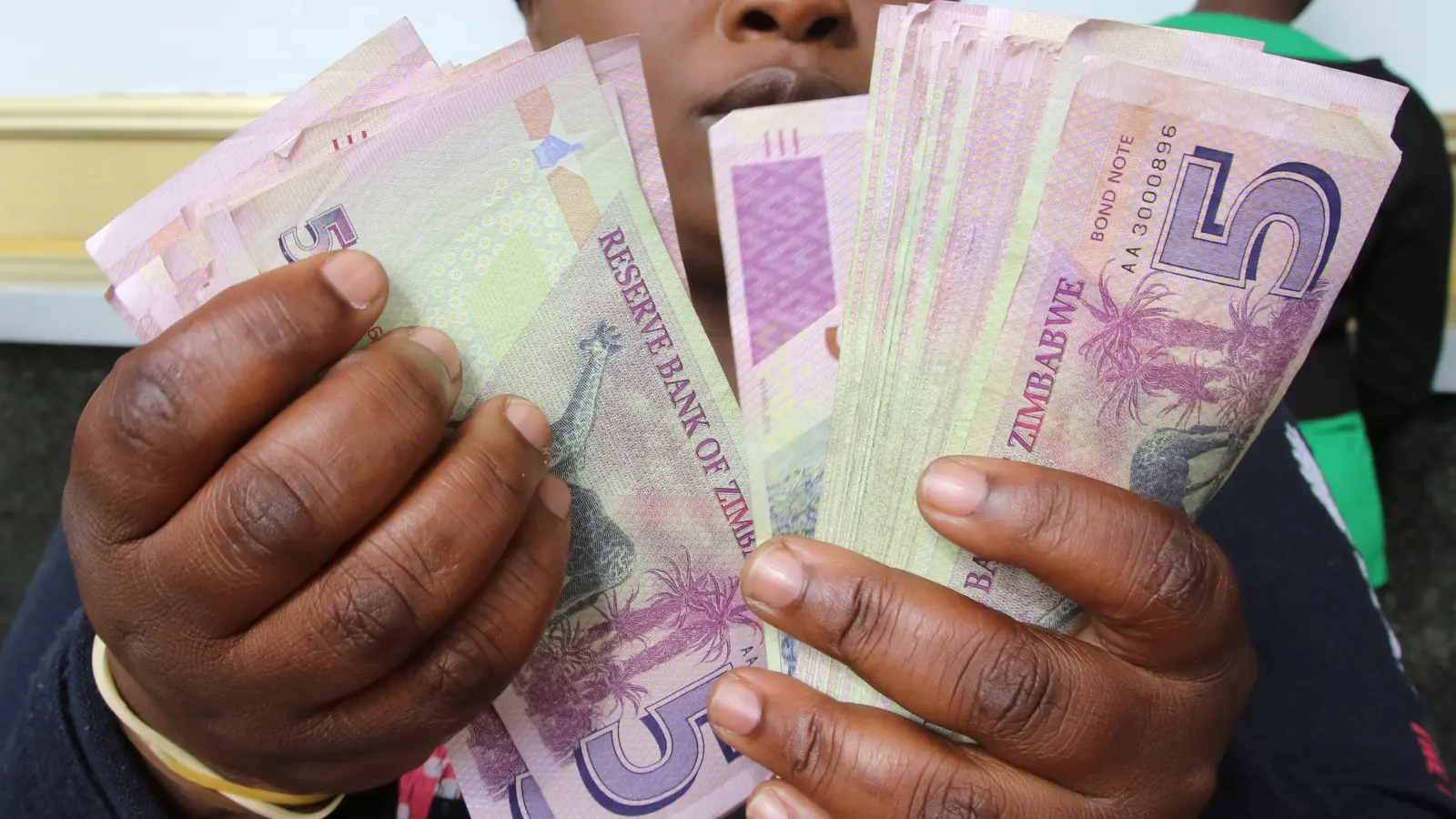 Instead of resorting to needless retribution, which will not work, Ncube must explain why he has decided to sit on almost US$90 million in funding promised by the government to companies in the past two years. One such tranche was made available by the International Monetary Fund (IMF) to stabilise economic turbulence in September last year.
It is surprising that almost a year since the IMF injected about US$1 billion from which Ncube undertook to give industries US$30 million that money is still sitting in banks. Surely, anybody would know that without sending it out to producers, it would do nothing to mend the economy.
Ncube demonstrates that the money is still there through audited statements.
Zimbabweans have been so soft in demanding accountability. This has come at the expense of the economy.
Only last year, Ncube promised, through the 2022 national budget, ZW$2,3 billion (about US$6 million) to industry. This week, CZI said nothing had come its way.
Ncube has not explained and the sector is searching for answers. It is the same with the ZW$18 billion Covid-19 relief package back in 2020, which turned out to be nothing but political gamesmanship as nothing was released to companies.
The effects have been dire. After declining by 25% in 2021, exports are due to fall further this year, according to the CZI's paper to the government this week.
Falling exports will have serious implications on the stability of the Zimbabwean dollar, which was this week trading at US$1:ZW$850, after starting the year at about US$1:ZW$280.
Annual inflation, currently at 191%, will continue to rise and banks, already sitting on US$2 billion which could be lent to companies, will continue to avoid falling into risks.
It is a vicious cycle, which must be broken by Ncube before the economy grinds to a halt.
If he cannot break it, he must do the honourable thing and resign.