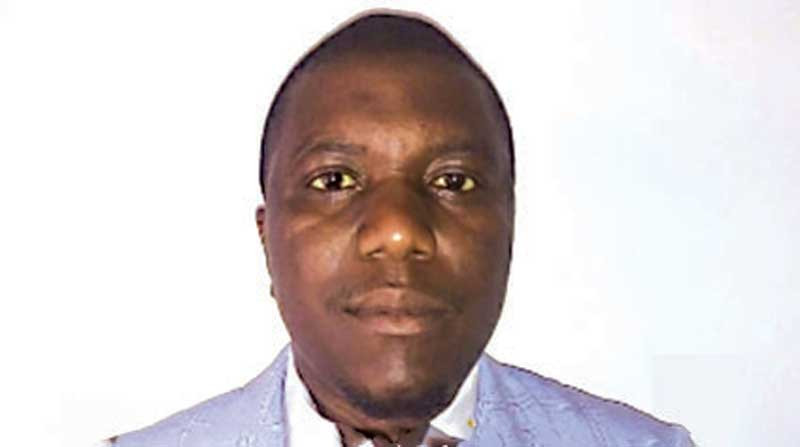 HARARE City Council (HCC) is in talks with the Reserve Bank of Zimbabwe (RBZ) seeking approval to charge for some of their services in foreign currency as residents now owe more than $40 billion, Standardbusiness can reveal.
The revelation comes more than two weeks after the RBZ's Financial Intelligence Unit froze HCC's bank accounts after it had begun charging for some of their services exclusively in United States dollars.
The freeze on the accounts led the council to reverse its decision to charge residents strictly forex for certain services. They reverted to charging in local currency payments.
"Council does not charge USD exclusively; it charges the equivalent in Zimdollars as well so any customer can pay in USD or the local currency," Harare City Council spokesperson Innocent Ruwende told the paper in an interview.
"We want to improve service delivery and with the local currency we are not getting value from it, people are not paying. Currently, we are owed more than $40 billion because of inflation. We have to buy plant and equipment and we use US dollars for them and besides most of the businesses are charging foreign currency so if they are getting foreign currency, they can pay us in foreign currency as well."
He continued: "We are currently negotiating with the RBZ to allow us to charge some services in US dollars; what we call on demand services."
He said the on-demand services are for those which come on the bill that come to Harare residents.
"Most of the businesses are charging in USD, so is it fair for them to get USD then pay us in the local currency? We are operating in the same environment. We also need to buy fuel that is charged in USD, we need to buy plant and equipment that is also in USD. So, if we are to improve service delivery we have to charge USD for our services," Ruwende said.
The amount owed to the council now equals the budget for the 2022, wherein the authority had budgeted $41,78 billion. Of these budgeted funds from service payments from residents, $10,36 billion was set aside as capital funding.
HCC was to use the budget for governance and administration, social services, roads, public safety and security, natural resources, conservation and management.
These budgeted funds were also set aside for water, sanitation and hygiene.
Residents have been failing to pay HCC service fees as inflation continues to erode monthly incomes with salaries remaining significantly below the cost of living.
According to the recently released national statistics, there are 2 427 209 people currently living in Harare with the metropolitan province recording households of 653 562.
Related Topics