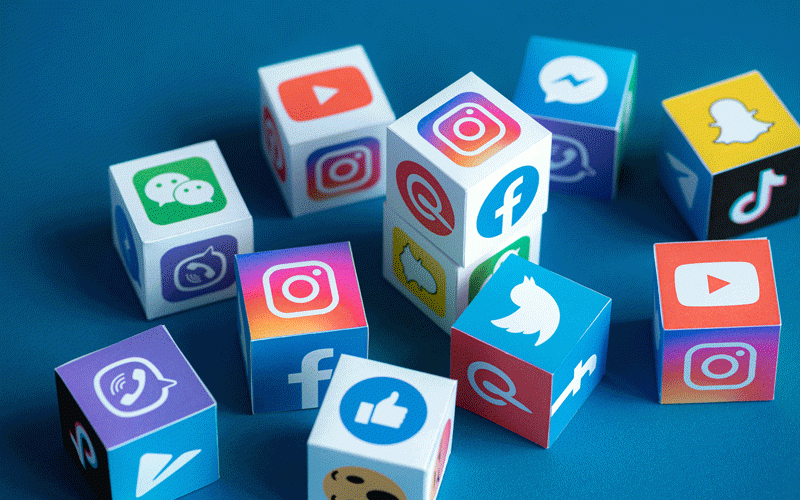 SOCIAL media platforms are now part of people's day-to-day living.
People now communicate through WhatsApp, Facebook, Instagram, Twitter and others.
But statistics from the ICT division of the Zimbabwe Institution of Engineers show that there are more scammers roaming social media platforms.
More than one in four people who lost money to scammers last year said their ordeal began on social media with an advert, a post or a message.
In fact, the data suggests that social media was more profitable to scammers in 2022 than any other method of reaching people.
Scammers like social media.
It is a cost-effective way of reaching millions of people from across the world.
Scammers can easily manufacture a fake persona, or hack into an existing profile and connect to "friends" to con.
They study personal details of people shared on social media platforms.
In fact, scammers use available tools to advertise on social media platforms and systematically target people with bogus adverts based on personal details, such as their age, interests or past requirements.
These requirements may be things like request for cement, when they are constructing homes.
Social media is a tool for scammers, such as those involving the trade of currencies on the black market.
Zimbabwe Information and Communication Technologies (ZICT) data shows that currency black market dealers use social media to promote high black market rates.
They even connect with people directly to encourage them to transfer money to them.
When people transfer their money, they get fake payment confirmations, and their funds vanish.
In nearly 70% of ZICT reports, people said they placed an order after seeing an advert, but never got their merchandise.
Some reports say adverts are made to look like real online retailers, but divert people to lookalike websites.
When people identified a specific social media platform in their reports of undelivered goods, nearly nine out of 10 named WhatsApp and Facebook.
Together, black market money trading scams and social media adverts fraud accounted for over 70% of losses to social media scams in 2022.
But there are many other ways of fraud on social media too.
Many more are popping up all the time.
Here are some ways of staying safe:
People must limit who sees their posts and information on social media.
All platforms collect information about people based on their activities on social media, So, visit your privacy settings to set some restrictions.
Check if you can opt out of targeted advertising. Some platforms let you do that.
If you get a message from a friend about an opportunity or an urgent need for money, call them. Their account may have been hacked, especially if they ask you to pay by mobile money transfer or other money transfer agencies.
If someone appears on your social media platform and rushes you to start a friendship, slow down. Never send money to someone you have not met in person.
Before you buy, google the individual or company. Search online for its name plus "scam" or "complaint."
Mutisi is the CEO of Hansole Investments (Pvt) Ltd. He is the current chairperson of Zimbabwe Information & Communication Technology, a division of Zimbabwe Institution of Engineers.
Related Topics