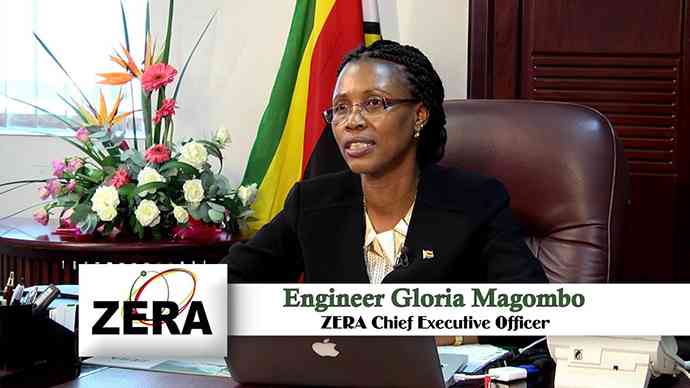 ZIMBABWE has revamped its independent power producers (IPP) framework, in a shake-up that has brought in "water tight" clauses to pacify edgy investors, diplomatic sources said this week.
The framework, described by a Western diplomat as "world class", was developed with funding from a leading pan-African development lender, with technical assistance from an international legal firm, the diplomats said.
They said Zimbabwe's policy shift had already held spellbound Western investors who have been briefed of the impending changes, ready to pounce on spin-offs to be unlocked once the government makes an official announcement.
Businessdigest understands that President Emmerson Mnangagwa's government will make an announcement on the framework before year end.
A highlight of the new documents, according to the people, some of whom were directly involved in the project, would be a review of the power purchase agreement (PPA) framework – a controversial paper that has been widely condemned by investors.
The present PPA contained several sticking points that investors wanted national power utility Zesa Holdings Limited to iron out.
IPPs generate electricity and feed into the national infrastructure administered by Zesa, which then pays them through the Zimbabwe Electricity Transmission and Distribution Company (ZETDC).
"The IPP framework has not been conducive [for investors]," the diplomat said.
"We have come up with a new IPP framework. The new PPA has much more protection for IPPs against currency depreciation. It is water tight and protects investors against factors like policy changes. It is a world-class document which was developed with the help of an African bank and a leading international legal firm. Government wants to announce the new framework before the end of this year. But they are working on a few issues before they make the announcement," one of the diplomats said.
"This will see European investors coming into Zimbabwe. A number of European investors have indicated that they are ready to invest into the power sector," the source said.
Gloria Magombo, permanent secretary in the Ministry of Energy and Power Development, referred businessdigest to Zesa. But the power firm was also not at liberty to discuss the issue.
The Parliamentary Portfolio Committee on Energy and Power Development said last year that the government had issued IPP licenses to generate 6 858 megawatts (MW) of power, which is enough to meet current demand and export.
IPPs were at the time of the announcement late in 2021 transmitting only 135MW into the national grid. Many argued they were taking a cautious approach to avoid plunging into risks posed by Zimbabwe's current framework.
Early this year, one of Zimbabwe's biggest IPPs approached the Johannesburg-based International Chamber of Commerce (ICC) to arbitrate over a payment dispute with the ZETDC. Nyangani Renewable Energy (NRE), which operates the 15MW Pungwe B Power Station in Nyanga, said the dispute erupted after ZETDC refused to pay for power in United States dollars.
This precipitated a backlash from the IPP, which raised contractual violation claims.
Pungwe B, which has lost the case, demanded payment in US dollars from when it became legal for Zimbabwe companies to trade and settle in the currency again in May 2020.
"A cornerstone of successful policies across any sector is that commercial obligations are honoured, investment incentives are sustained and a fair deal is given to foreign investors," said NRE.
"While Zimbabwe claims to be open for business, the government's existing policies reflect otherwise. The claim is for electricity delivered by Pungwe B. This currently stands at US$8,6 million. It is Pungwe B's case that the PPA is denominated in US dollars and payment should be in US dollars. ZETDC is resisting this interpretation of the contract," it said.
Related Topics