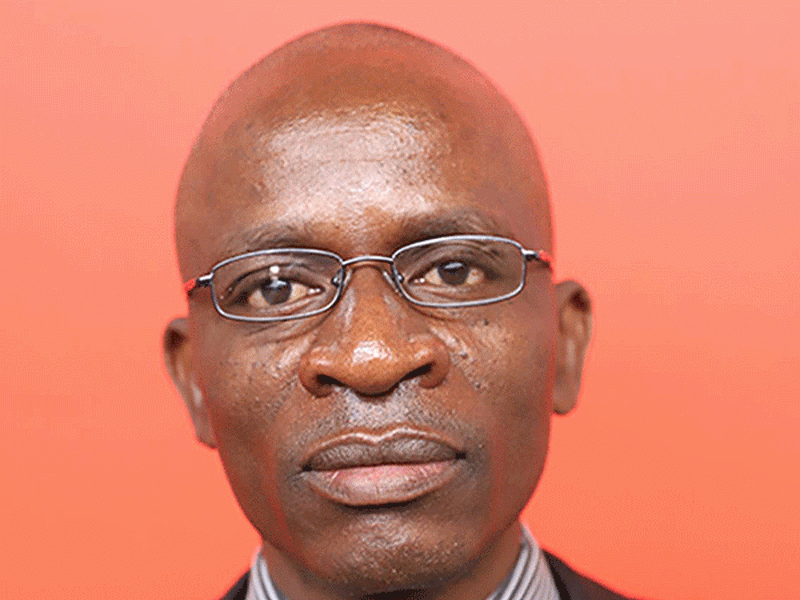 ALPHA Media Holdings (AMH) editor-in-chief Wisdom Mdzungairi this week warned the Reserve Bank of Zimbabwe (RBZ) to tread carefully in its policy rate decisions, as he warned that the current regime had inflicted pain across markets.
In June, authorities hiked the policy rate by 120 percentage points to 200%, in one of several steps taken to protect banks following an outcry over "low rate" in a hyperinflationary environment.
In a way, the monetary policy committee's decision has helped banks ride out the storms.
But it has been greeted with warnings by industries and consumer rights groups, who say this could be a recipe for disaster as it stifles borrowing.
Experts have already warned that with depressed lending due to high rates, the economy could slip into a recession.
Mdzungairi, who spoke at the unveiling of the 2022 Banks and Banking Survey, said he was aware of the need to protect banks and stem speculative lending.
However, he said it was imperative to treat both sides with care.
"As AMH, we are concerned about high interest rates," the AMH boss told bankers who attended the survey's unveiling.
AMH are the publishers of NewsDay, the Zimbabwe Independent and the Standard.
"At 200%, this country has the highest interest rates in Africa, which is obviously the result of high inflation. We are fully aware of the ramifications of a low policy rate regime to the banking sector given the volatile economy. But, we urge authorities to take a critical look at the impact of such policies on both sides of the economy – the banking public and banks," Mdzungairi noted.
The premier survey, now in its 22nd year, is one of several cutting edge products run by the Zimbabwe Independent, the country's biggest business weekly.
It is held in partnership with the Zimbabwe Stock Exchange listed financial services powerhouse, First Capital Bank.
He warned that high interest rates were discouraging individuals and companies from borrowing.
"The implications of high interests on industrial output and gross domestic product are obvious. We have already started seeing some of them in this market, including depressed demand and low investment," he said, as he also raised issues with punitive bank charges, which have discouraged consumers from saving.
Experts this week acknowledged this when they said banking industry top lines were dominated by non-funded incomes during the half year ended June 30, 2022.
They said the bank's core business was lending, but because there was very little taking place on this front, fees, commissions and other charges were now driving Zimbabwe's financial system.
"Depositors have for many years expressed their unhappiness with high bank charges, which have discouraged savings," Mdzungairi pointed out.
"We believe this issue has not been given the attention that it deserves. Clearly, what this market requires are concrete steps that knock off the black market, improve forex inflows into official markets and improve FDI inflows," Mdzungairi said.
Related Topics