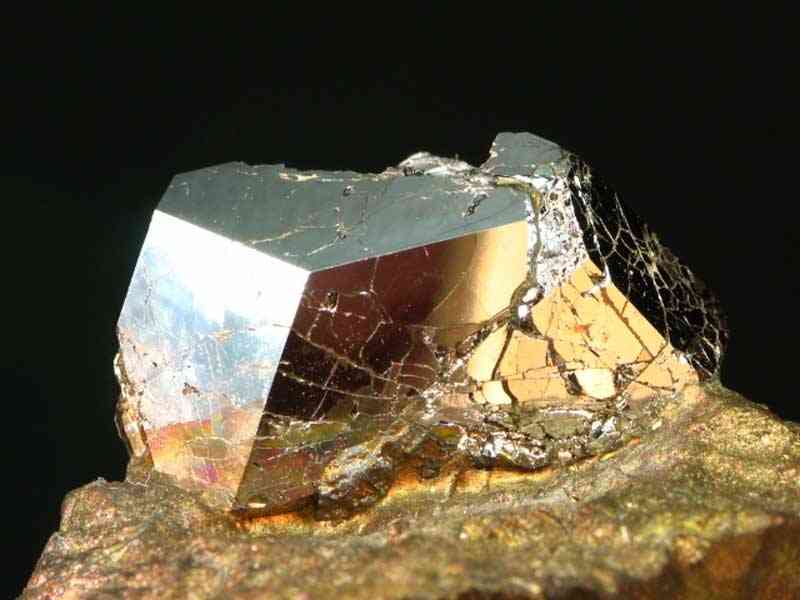 ZIMBABWE'S oldest platinum operation, Mimosa Mining Company on Wednesday said by-products from platinum mining now contribute the bulk of its annual revenue.
Although platinum mines generally define the metal as their flagship, they also produce several minerals at the refining stage.
These include rhodium, palladium, silver, cobalt and gold.
Reporters on a tour of Mimosa's Zvishavane operation were told that platinum now contributes only 20% of annual revenues.
General manager Steve Ndiyamba said gold produced during the platinum refinery process was at the same scale as that produced by small scale mines.
"We actually mine 10 metals here," Ndiyamba told reporters.
"Currently, because of the prevailing metal prices, platinum only contributes 20% of our revenue, and 80% comes from the other metals," Ndiyamba told reporters.
"We mine or process about 2,8 million tonnes per year of ore. From that, we produce about 124 000 ounces of platinum. Although we tend to focus on platinum because traditionally we say Mimosa Platinum Mining Company, the company mines platinum, rhodium, palladium, ruthenium, gold, silver, beryllium, nickel, copper and cobalt," he said.
"When this mine was started it was a nickel mine. It wasn't a platinum mine. In terms of gold, on average per month, we produce between 45kg and 50kg. But it's included in that 10 metals. We are bigger than some gold mines.
"Even though we are a platinum mine, the bulk of our revenue does not come from platinum. It actually comes from rhodium, palladium and so on. We account for all the 10 metals that we produce. They are treated separately and we have got systems in place in terms of how we sample and analyse, checks and balances," Ndiyamba said.
The Zvishavane-based firm is one of three platinum resource outfits in Zimbabwe, which holds the world's third biggest claims after South Africa and Russia.
The others are Australia Stock Exchange-listed Zimplats and Unki, a unit of Johannesburg Securities Exchange-listed Anglo American. Mimosa moved to exploit the resource in 1992, a decade before Zimplats appeared on the scene.
There has been debate over the accountability of platinum by-products, which has prompted the government to call for investment into domestic final refineries.
Currently, Zimbabwe's platinum mines export matte for final refinery in South Africa, where the by-products are separated.
Ndiyamba said the Minerals Marketing Corporation of Zimbabwe (MMCZ), which is responsible for marketing all metals in the country except gold, was onsite to do checks and balances.
"We do account for all our metals," he said.
On capital projects, Ndiyamba said they were spending about US$45 million a year. In addition to that, the company is working on three other key projects designed to improve operations in terms of efficiencies as well as sustain business into the future.
"We are working on three very key projects. These projects are designed to improve our operations in terms of efficiency. They are also designed to sustain our business into the future. These projects include a plant optimisation project to improve our efficiencies from our processing plant so that we recover from whatever we send through the plant," he said.
Related Topics