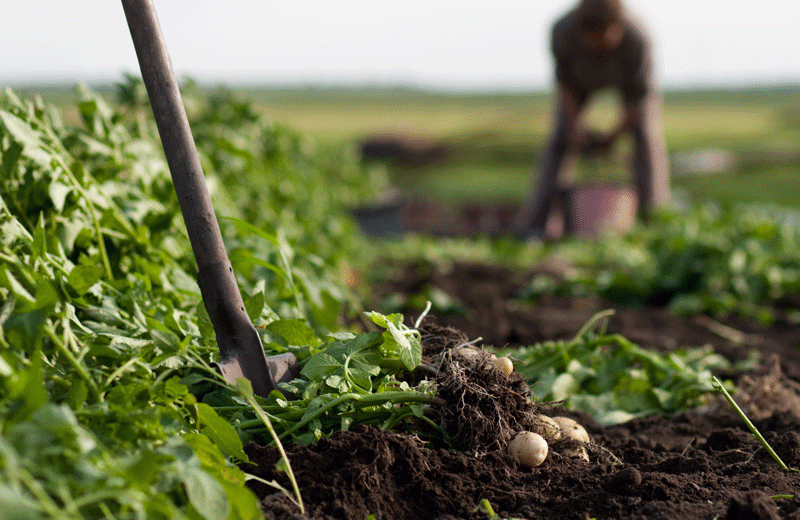 PARTICIPATORY Ecological Land Use Management (PELUM) Zimbabwe, in partnership with Knowledge Transfer Africa, have urged farmers to venture into agroecological farming practices to promote national biodiversity and healthy foods in the country.
Agroecology is a sustainable farming approach that centres on food production that makes the best use of nature's resources without damaging them.
Speaking at a stakeholder meeting in Harare last week, expert Julious Piti said agroecology was the best climate change reversal strategy that could also be used to generate income.
"Agroecology is learning from nature to keep balance of nature in our fields so that we can harvest a lot and get more money out of nature," he said.
"It also creates income-generating projects that do not need a lot of investments from outside. It actually promotes exactly what the government and the people of Zimbabwe want. When you do agroecology then you are totally independent because you make your own seeds, you can share everything, create jobs and even slow down climate change."
Knowledge Transfer Africa chief executive Charles Dehwa assured farmers that there was a ready market for agroecological products worldwide.
"We are trying to create big markets for those commodities. These commodities are already competing with what is coming from outside," he said.
"This is one way of addressing issues to do with input substitution. We can't continue depending on imported food as a country. So, we see opportunities for us to develop our food systems."
Dehwa said plans were underway to expand the market for agroecology products.
"We have several projects but the latest one is to do with developing markets for agroecology-produced commodities with less chemicals that are using locally available resources. For instance, in most rural areas (and) due to the cost of fertiliser and other inputs, many people are having to resort to their own local inputs which are easily available.
PELUM Zimbabwe works through its member organisations which, in turn, work with small-scale farmers in the country to promote production of agroecology commodities in a bid to preserve nature.
Follow Donald on Twitter @DonNyandoro
Related Topics